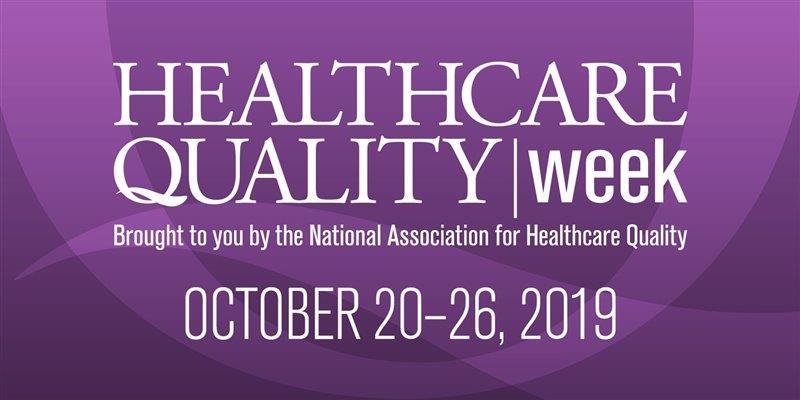 Healthcare Quality week
This year's Healthcare Quality Week is dedicated to all professionals who contribute to maintain and improve quality for both the patient and management processes. While their work is critical for upgrading outcomes, increasing efficiency and reducing costs, healthcare quality teams go unnoticed because they often work behind the scenes.
An initiative promoted by The National Association for Healthcare Quality (NAHQ), The Healthcare Quality Week aims to bring awareness about how quality on health services affects the overall public, as to honour the work of healthcare quality professionals in a global scale.
Quality work for the health sector comprises data analytics, regulation observance, accountability and performance monitoring across all operations continuously: An extensive body of work to improve the quality of treatments while promoting the ultimate goal of keeping patients safe and care affordable.
We at JLB celebrate this week acknowledging the impact of workers and managers who engage in Quality efforts in the Health sector every day, on our local community and abroad.
JLB helps organizations to implement, monitor and maintain Quality Management Systems, providing tailored training to all sizes of organisations regarding auditing and keeping up to date with Quality programs and standards.
Ask an appointment with our consultants to know more about how JLB can help your to achieve Quality Certification or Training on Quality Management Systems (QMS).