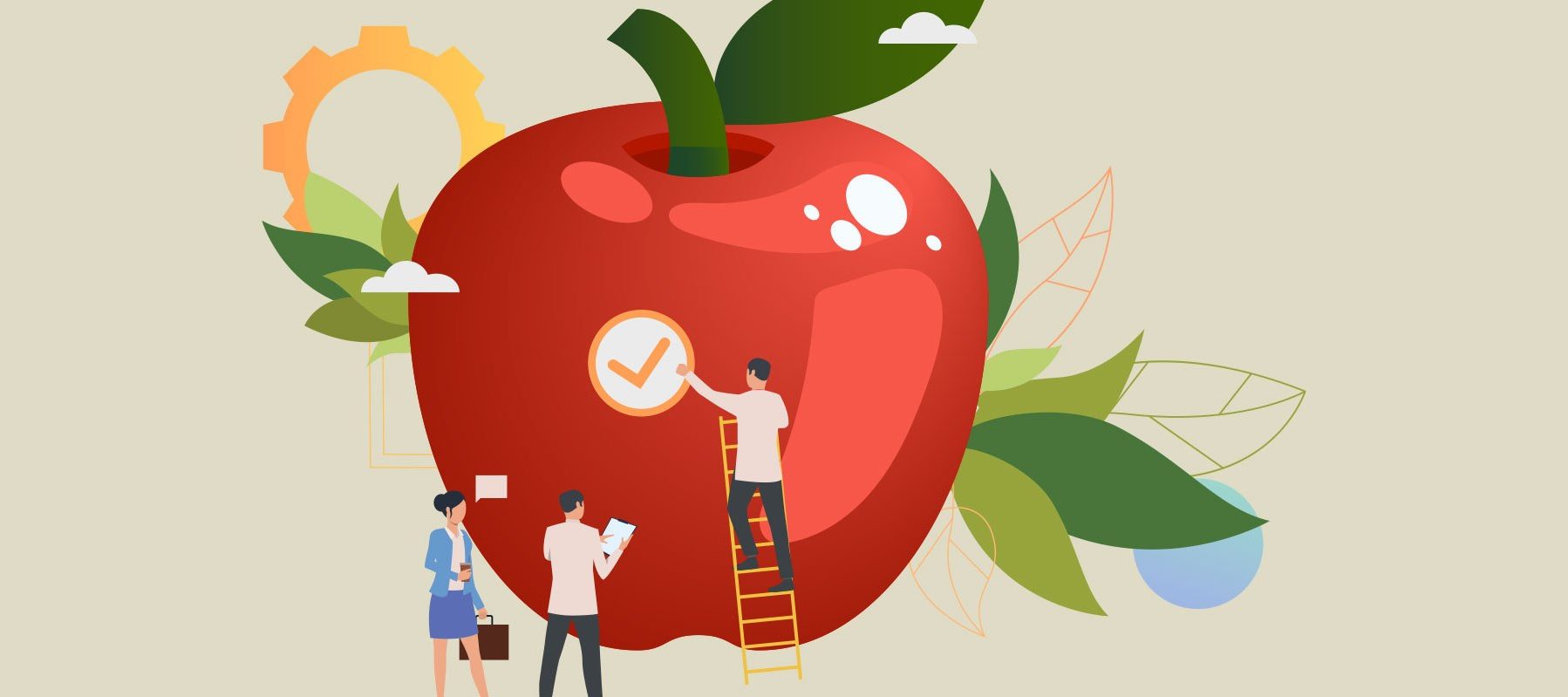 What is HACCP?
Hazard Analysis Critical Control Point (HACCP) is a system of identifying where potential hazards can occur in your food business, having preventive measures in place to stop them occurring in the first place, monitoring those areas you identify, having an action plan if the hazard is identified and preventing it occurring again. The Codex Alimentarius method of HACCP development is the only acceptable means of implementing HACCP and is the basis of all consulting/training conducted by JLB.
Your Food Safety Program must address three basic requirements:
How we can help
JLB can assist all types of food businesses with food safety programs, HACCP plans, training programs and expert advice on food and water testing.
As a result of the recent revision of the Food Standards Code by ANZFA, now called Food Safety Australian New Zealand (FSANZ), we have developed a simple and affordable Food Safety Program that will satisfy government legislation and ensure safety of food for your customers. JLB aids clients through the entire process, from your initial information search up until certification and maintaining your system.

JLB can offer the following choices for your food safety program
ISO 22000 - a Food Safety Management System based on ISO 9001 and the principles of HACCP which will satisfy all requirements and provide the most benefits to your business. The program is best achieved through 'one on one' consultancy and international certification is conducted by all JAS-ANZ accredited, third party certification bodies.
HACCP - this Food Safety Program is simple and specifically designed for the food industry. The program is quickly completed by 'one on one' consultancy or group training and third party certification is conducted by TQCSI.
HACCP Plans - individually tailored HACCP Plans, directly relevant to your business.
HACCP training through our 1 day Awareness Course or 2 day Application Course.