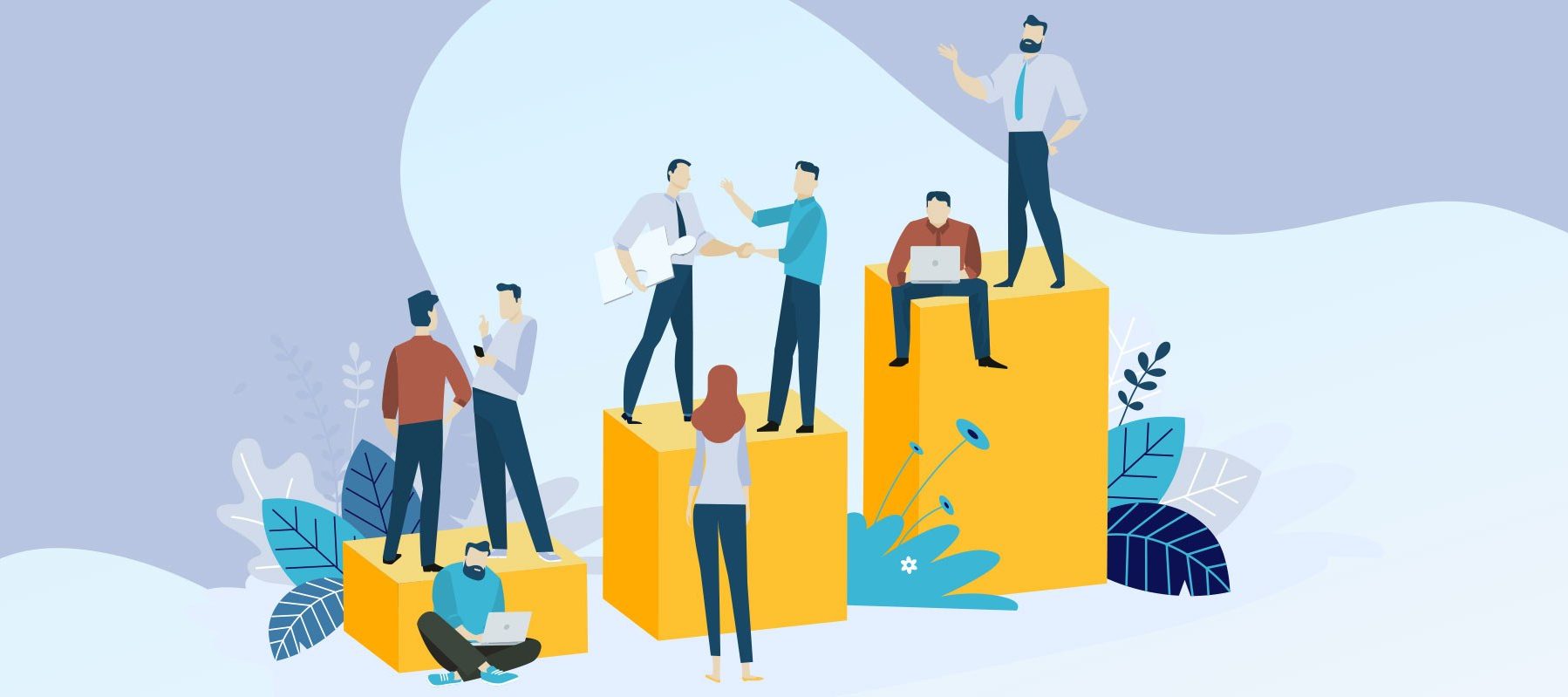 What is QHSE?
The QHSE Code is the first recognised, publicly available standard incorporating quality, health & safety and environmental management system requirements.
Primarily developed for businesses to satisfy pre-qualification requirements of government agencies and major customers, the Code is based on and complements the international standards for quality (ISO 9001), Health & Safety (AS 4801) and the Environment (ISO 14001).

Pre-Qualification
QHSE certification satisfies most government departments for pre-qualification of subcontractors and is a 'stepping stone' towards ISO certification.
How we can help
We make the implementation process more efficient and effective (achieving certification more quickly), promoting team involvement and cultural acceptance
We identify your present system and ensure your business has addressed the basic business elements of QHSE
We write the manual in your own terminology to reflect your business
We train all employees/staff in your QHSE System
We train your Internal Audit Team and conduct the first audit
We ensure a continuous improvement program operates with the minimum of fuss
We prepare you for third party certification
Given modest management support, we guarantee certification
We offer a fixed quote, up front, which will ensure costs do not blow out.
Most importantly, we make the system work for you, not by changing your business, but merely by documenting your processes and ensuring your staff follow those processes.