Learn more about our in-house experts in Business Consultancy, Management Systems and Auditing.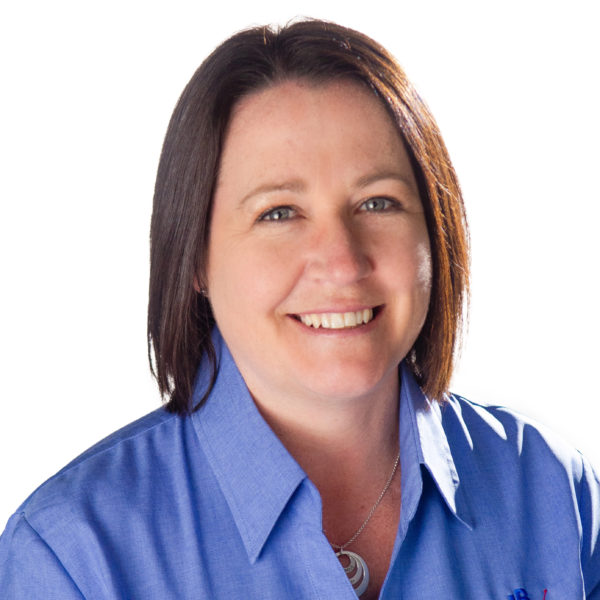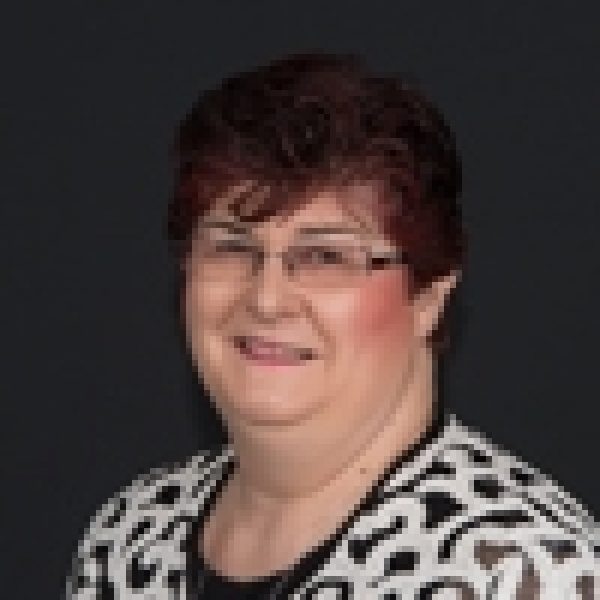 Louise Bates
Financial Controller
Louise joined the company in 1998, bringing with her a wealth of experience in administration and financial management. Louise is responsible for the coordination of the financial accounts for the Bates Group of Companies.
Peter Lauer
General Consultant (Adelaide)
Dr. Peter Lauer joined JLB as an experienced consultant with considerable and demonstrated industry experience. Peter is a consulting professional, skilled in Sustainable Development, Sustainability, Water Quality, Strategic Planning, the Australian Seafood Industry and Biodiversity.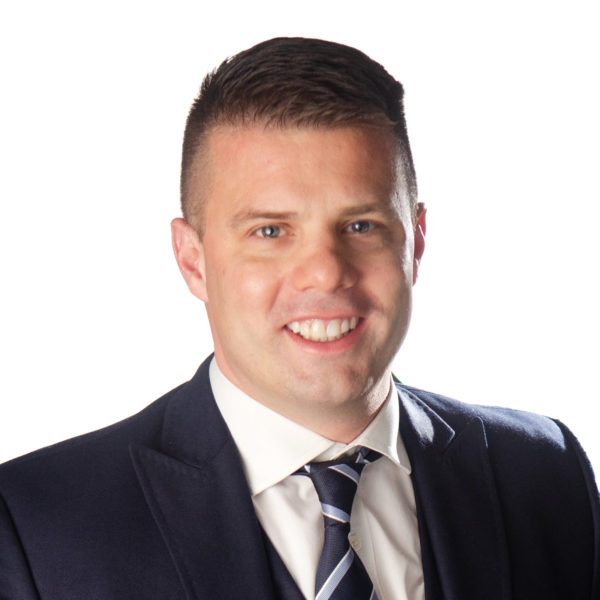 Dan Hadley
Senior Management Consultant
Dan joined JLB with extensive experience of corporate consultation for business development and sales leadership. Dan provides expert consultation to clients for quality management systems, business improvement, business change, safety management, integrated management, and environmental management systems.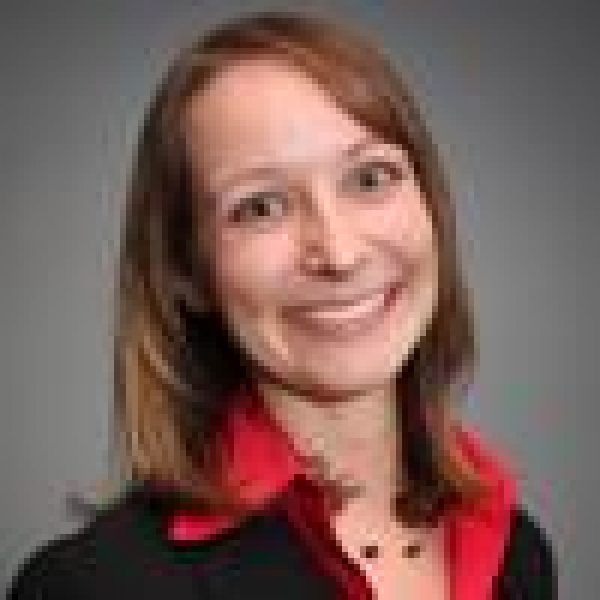 Carolin Arndt
General Consultant (Adelaide)
Carolin joined JLB as a highly experienced consultant with considerable expertise within the Food Safety Industry. Carolin assists clients with the implementation of Management Systems right through to the certification stage and provides ongoing maintenance and internal auditing of Management Systems.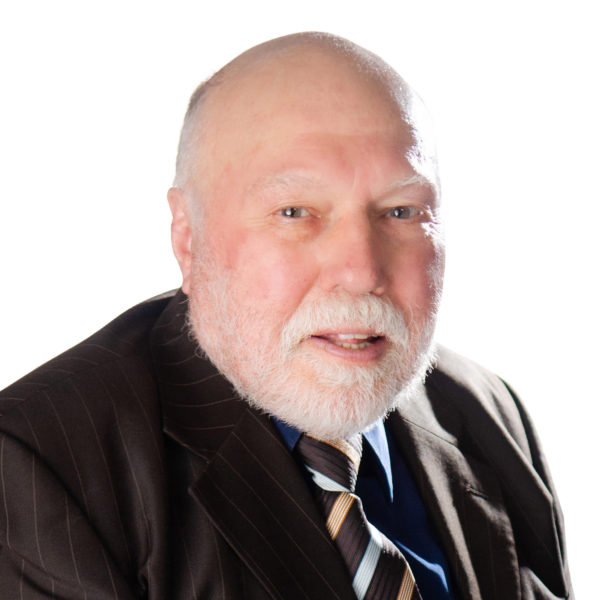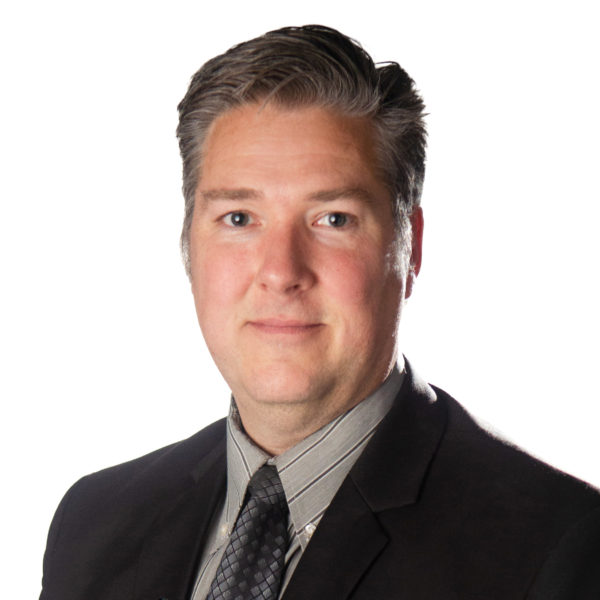 Daniel Collingwood
General Consultant
Daniel Collingwood has been working in the specialised areas of Labour Hire, Aviation, Health and Manufacturing industries over the last 20 years. His skills include Coaching, Quality Management, Occupational Health, Safety Management Systems and compliance. With a Graduate Diploma in OHS from the University of South Australia, his passion is to see businesses reach their full potential through quality, leading to a safe environment for all.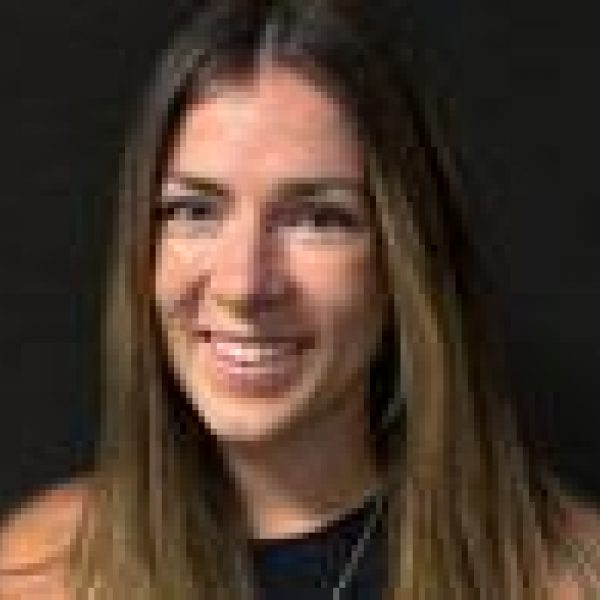 Megan Hawley
Customer Service Manager
Megan joined JLB with a strong customer service background and a wealth of experience in international relations. Megan's primary focus is maintaining excellent customer relations through her leadership of the customer service team. Megan also ensures the smooth running of our management system software and our international training operations.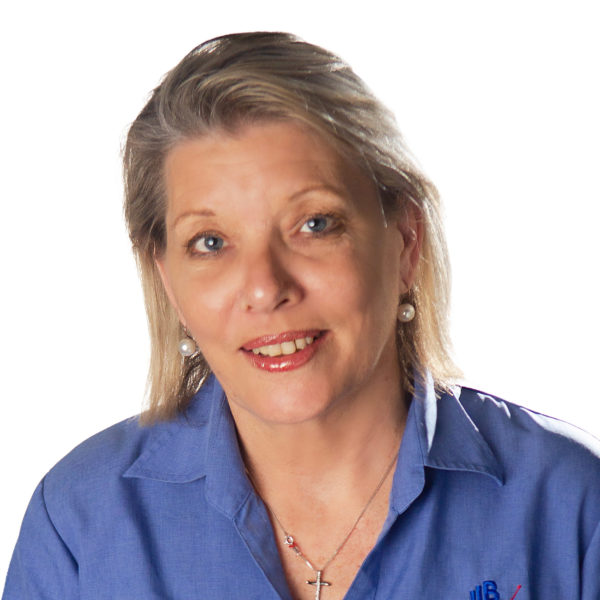 Carmel Ball
Client Manager
Carmel was awarded the prestigious Women in Seafood, Honour Roll and was the winner of the NT Rural Women of the Year. As the proprietor of a multi-award-winning Seafood Wholesale and Retail business that supplied Coles, Woolworths and Compass, Carmel has extensive knowledge of the Food Safety and ISO System Applications. Carmel is responsible for our client and consultant liaison.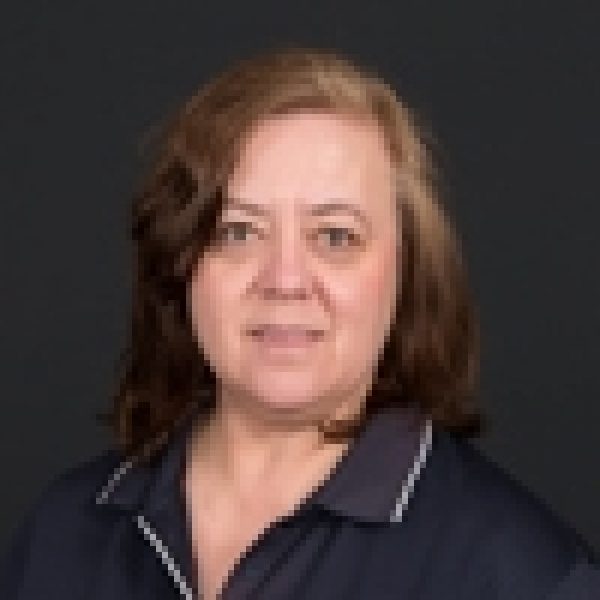 Kerry Smolarek
Accounts Assistant
Kerry assists our Financial Controller with the accounts and travel arrangements for the Bates Group of Companies. Kerry also maintains the compliance section of our management systems software, JLB Track.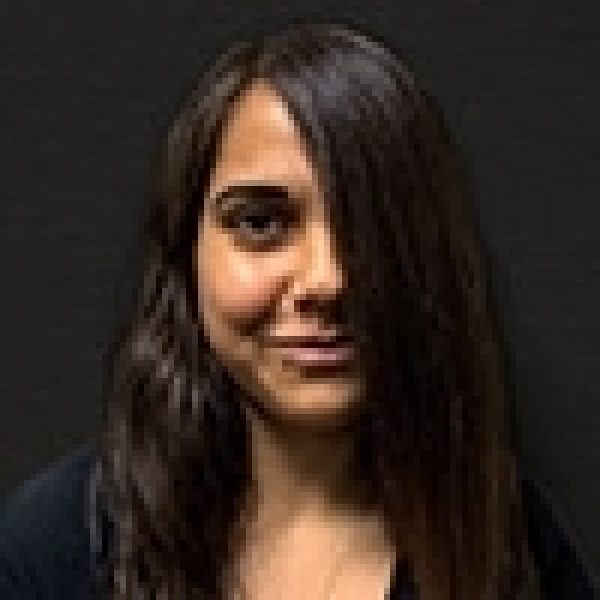 Taylah Abbott
Quality House Coordinator
Taylah receives all incoming enquiries to Quality House, she is responsible for maintaining the switchboard, welcoming visitors, and assisting with the coordination of meetings. Taylah also assists with administration and record keeping.