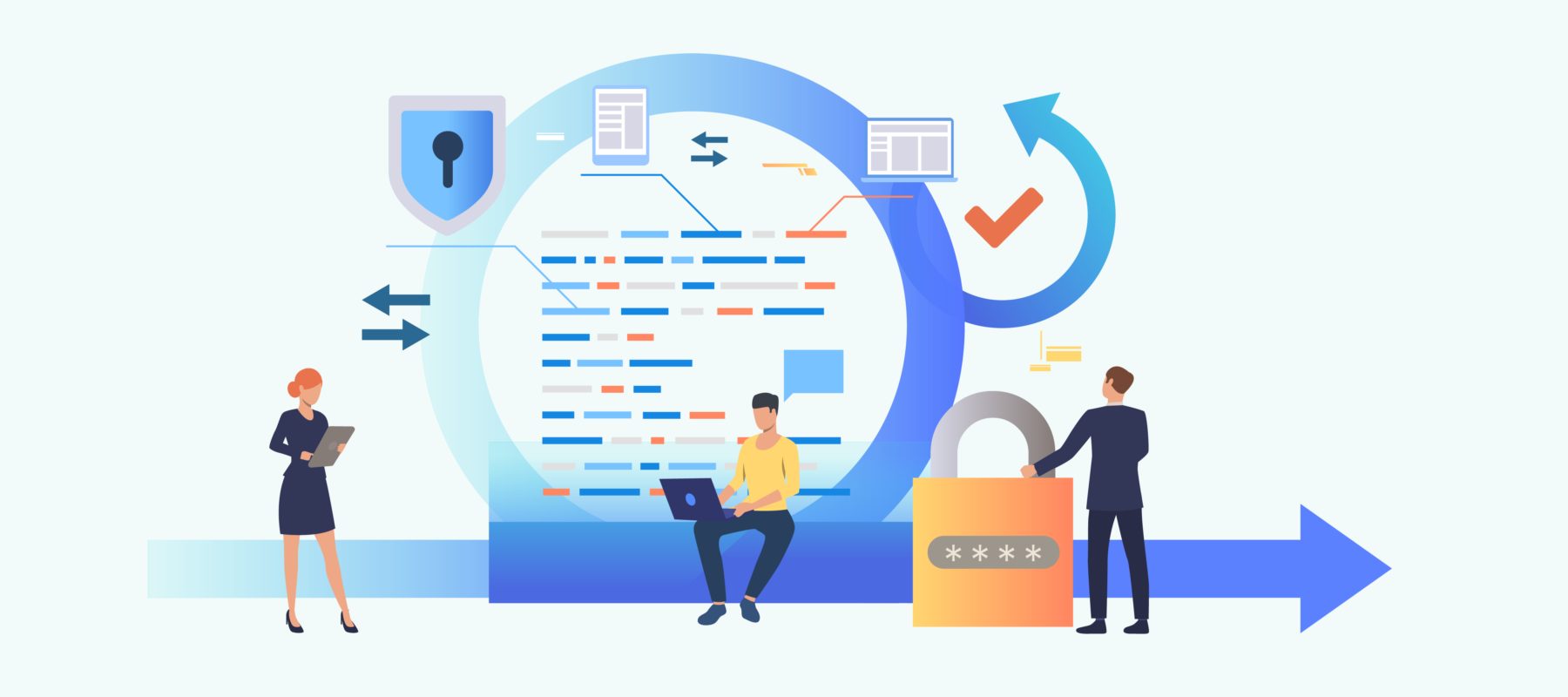 Audit Information Security Management Systems
Our ISO 27001 Lead Auditor Course is delivered across 5 days, providing a comprehensive overview of ISO 27001:2022, before delving into the practical auditing skills required to perform audits against information security management systems as either part of a team or an audit team leader. It also provides a comprehensive understanding of ISO 19011 Guidelines for Auditing Management Systems.
Under the guidance of our experienced instructors' participants will learn how businesses can identify risks to their information and how to implement security measures to manage and reduce those risks under the ISO 27001 standard. They will also learn the critical guidelines to perform continual improvement in information security management systems, ensuring their organisation is prepared for emerging information security threats.
JLB's intensive training qualifies participants how to successfully implement, maintain and integrate an information security standard inside businesses and organisations.
This course includes modules AU, IS, and TL (Exemplar Global TPECS). Recognition of prior learning will be awarded for Modules AU and TL if they have been previously completed.
Module AU
Management Systems Auditing
2 days
Module IS
Auditing Information Security Systems
2 days
Module TL
Leading Management Systems Audit Teams
1 day
Who Should Attend?
Information Security Representatives
Managers responsible for facilitating external audits
Employees who need to conduct internal audits in their organisation
Independent Auditors and Consultants of ISMS management systems
Supervisors and Department Managers of IT and Information Security
Information Security Consultants
Course Structure
This Course is in module format such that the first two days provide an introduction to auditing management systems and focuses on the skills required for auditing (Module AU). The third and fourth days focus on ISO 27001:2022 and ISMS specific issues, particularly relevant to external auditing (Module IS). The fifth day is focused on lead auditor specific requirements and the certification process (Module TL).
Days 1 & 2
Module AU – 'Management Systems Auditing'
quality, history of QMS & QMS documentation
continual improvement international standards & ISO 9001:2015
the auditing process
communication skills
roles, responsibilities and skills of an auditor
developing questions
ISO 19011
planning audits & reviewing documentation
audit reports and corrective action
auditing techniques
process-based auditing and sampling
role play – dummy internal audit.
Days 3 & 4
Module IS – 'Auditing Information Security Systems'
introduction to Information Security
context of Information Security
information Security management systems requirements
risk-based approach to information security
ISO 27001 – In detail
information classification
documentation requirements of Information security management systems
role play – dummy external audit.
Day 5
Module TL – 'Leading Management Systems Audit Teams'
the certification process
auditor skills, abilities, and Code of Conduct
legal/ethical aspects of auditing
Accreditation and certification bodies
Course Details
Length: 5 days Price: $2,750 (incl. GST) Modules: AU, IS, TL