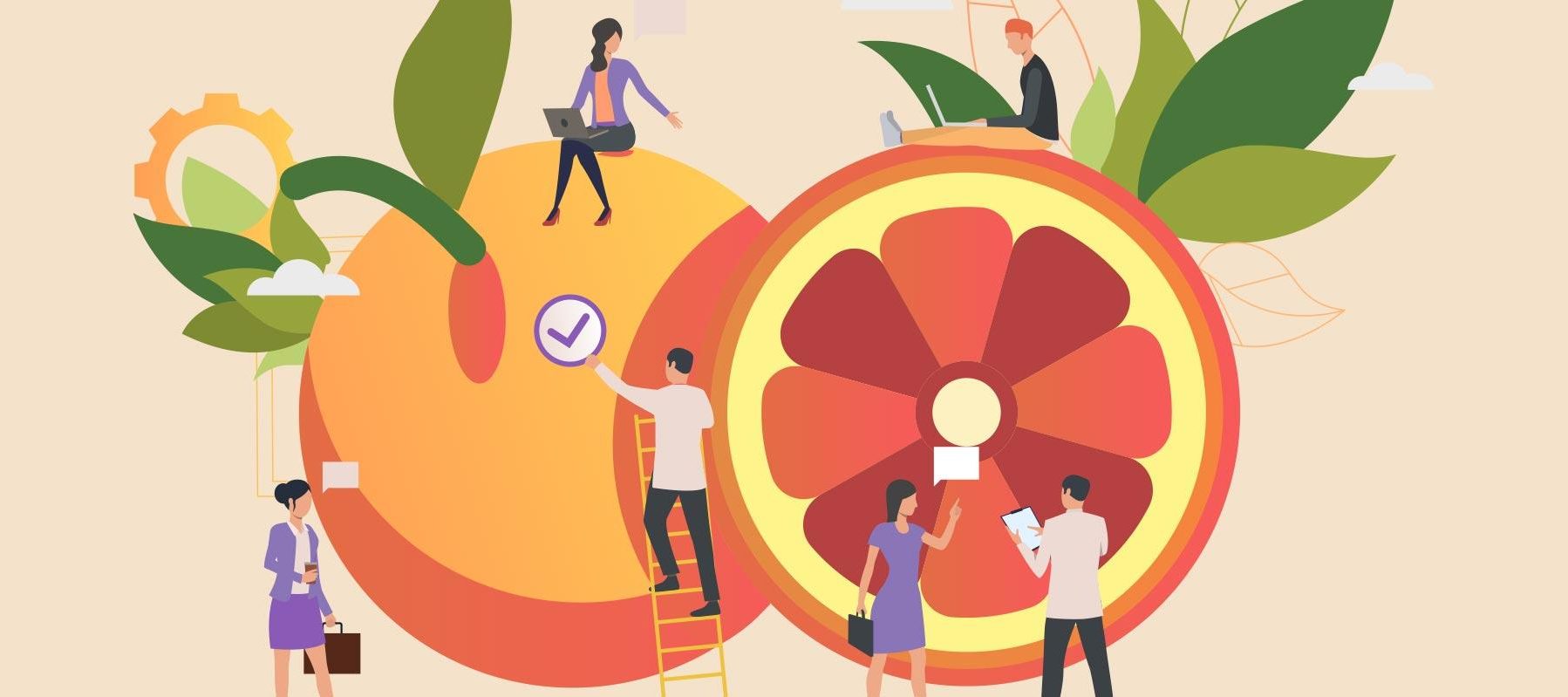 Food Safety Management Systems
Our ISO 22000 Lead Auditor Course is delivered across 5 days and provides an overview of ISO 22000:2018, before delving into the practical auditing skills required to perform audits against food safety management systems as either part of a team or as an audit team leader. It also provides a comprehensive understanding of ISO 19011, 'Guidelines for auditing management systems'.
The 2018 version of ISO 22000 for food safety management systems adopts the High-Level Structure allowing organisations to easily integrate their food safety management system with other management systems like Quality (ISO 9001), Safety (ISO 45001) and Environmental (ISO 14001). JLB also runs an FSSC 22000 and other PRPs courses, more information can be found here.
This course includes modules AU, FS & TL (Exemplar Global TPECS). Recognition of prior learning will be awarded for Modules AU & TL if they have been completed within the previous three years.
Module - AU
Management Systems Auditing
2 Days
Module - FS
Food Safety Management Systems ISO 22000:2018
2 Days
Module - TL
Leading Audit Teams
1 Day
Who Should Attend This ISO 22000 Lead Auditor Training?
Food Technologists, quality supervisors and managers
Food Safety Team Members
HACCP auditors wanting to increase their scope to include ISO 22000
Other prospective ISO 22000 auditors
Anyone wanting to conduct internal audits, supplier audits or external audits of a Food Safety Management System
Pre-requisite Requirements
Completion of a two day HACCP training course, including HACCP Principles, hazard assessment and hazard analysis
Course Structure

This Course is in modular format such that the first two days provide an introduction to auditing management systems and focuses on the skills required for auditing (Module AU). The third and fourth days focus on ISO 22000, food safety and OPR/CCP specific issues, particularly relevant to external auditing (Module FS). The fifth day is focussed on lead auditor specific requirements and the certification process (Module TL), followed by a Role Play and the exam.

Days 1 & 2
Module AU - 'Auditing Management Systems
Quality, history of Quality Management Systems and Quality Management System Documentation
continual improvement
standards and ISO 9001
the auditing process
communication skills
roles, responsibilities and skills of an auditor
developing questions
ISO 19011
planning audits & reviewing documentation
audit reports and corrective action
auditing techniques
process-based auditing and sampling
role play - mock internal audit.
Days 3 & 4
Module FS - 'Auditing Food Safety Management Systems'
food standards
hazards to food safety & identifying hazards
food safety practices
GMP/GHP
Pre-Requisite Programs
Hazard Control Plans - PRP/OPRP/CCP
ISO 22000:2018 in detail
audit findings
role play - dummy external audit.
Day 5
Module TL - 'Leading Management Systems Audit Teams'
The certification process
Auditor skills, abilities and Code of Conduct
legal/ethical aspects of auditing
accreditation and certification bodies.
Course Details
Length: 5 Days
Price: $2,475 (incl. GST)
Modules: AU, FS, TL