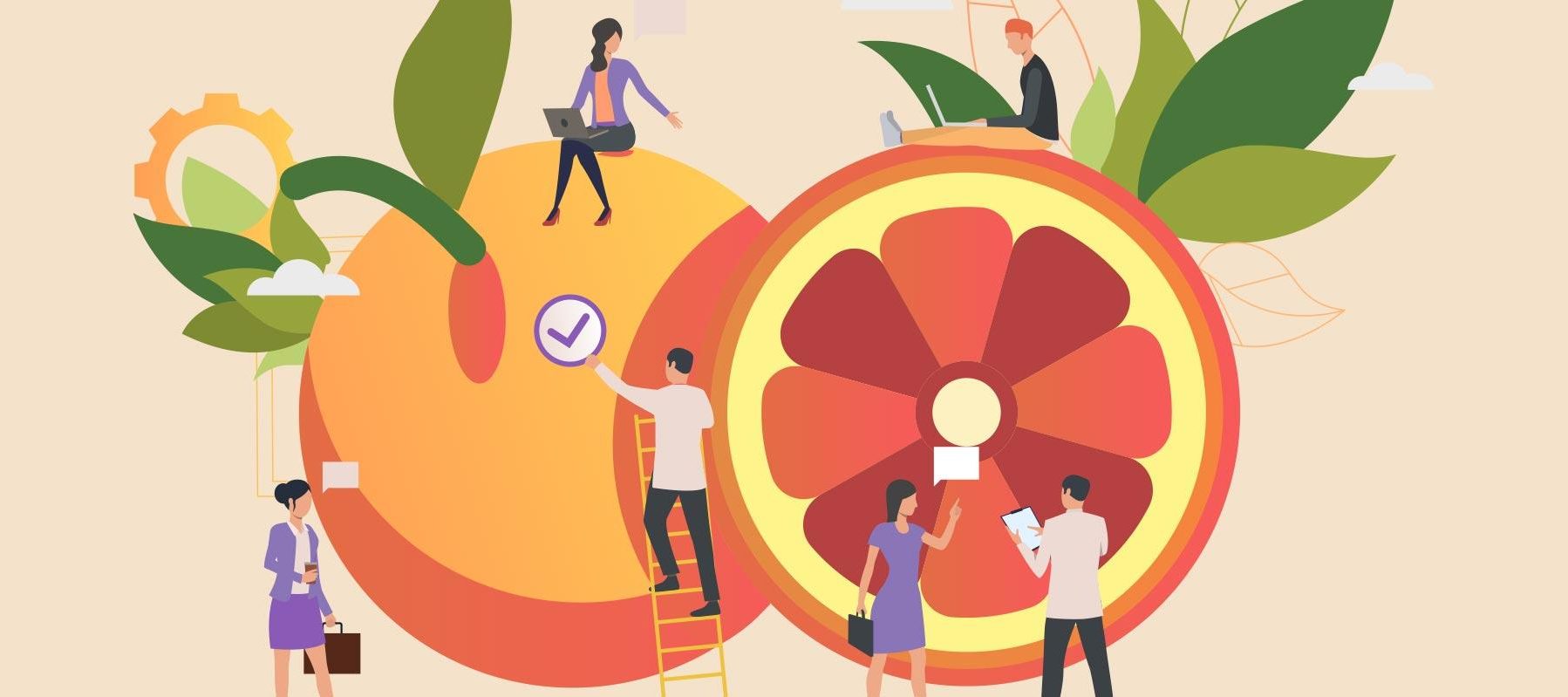 What is FSSC 22000?
While many clients are certified against HACCP or ISO 22000, increasingly clients are being encouraged to be certified against FSSC 22000. This is because many retailers now require their suppliers to hold a Food Safety Management System Certificate that is recognised by GFSI.
FSSC 22000 is a food safety management system (www.fssc.com/schemes/fssc-22000/) which is a Recognised Scheme under the Global Food Safety Initiative (GFSI, www.mygfsi.com) - GFSI comprises of food industries' biggest buying companies.
Essentially, FSSC 22000 is ISO 22000 with an emphasis on compliance with the respective industry Pre-Requisite Program (PRP). If not a requirement now, there's a very real chance that your business may need to comply with FSSC 22000 in the not-too-distant future.
PRPs
The following PRPs are included in the FSSC Scheme:
Food manufacturing
Packaging
Feed manufacturing
Farming
however, the following PRPs are expected to be included:
Catering
Storage & Distribution
Retail
Auditor Training
FSSC 22000 requires appropriately accredited certification bodies to only use superior food safety experts who have undergone appropriate training. JLB offers the combined ISO 22000 & FSSC 22000 Lead Auditor Course, qualifying auditors to audit FSSC 22000 and ISO 22000 based food safety management systems.
The FSSC Management System Process
1
Starting Off
Learn about the international standard and what achieving FSSC 22000 can do for your business
2
Implementing
Our experienced, committed and dedicated team tailors a program to suit your individual needs
3
Certification
Third party assessment to gain certification for your Food Safety Management System
4
Maintaining
JLB is available to maintain your system to ensure compliance and continual improvement
Requirements for the FSSC 22000 Food Safety System
Food Safety Management System
Prerequisite Programs
Additional Requirements
Guidance
What are the benefits of FSSC 22000?
GFSI recognised
Guarantees a robust and efficient supply chain
Reduces barriers to entry of greater markets and vendors
Powerful management system which is easily integrated with other systems such as ISO 9001 & ISO 14001
Integrity Program - Stringent processes in place for certification bodies, ensuring a high level of professionalism and auditing
How we can help
We review your current food safety practices and ensure your business has addressed the basic requirements of food safety
We then develop the OPRP/CCP Plan and ensure OPRPs & CCPs are effectively monitored
We ensure your business is complying with the requirements of the respective PRP
We train all employees in the Food Safety Management System
We train your Internal Audit Team and conduct the first audit
We ensure a continual improvement program operates and prepare you for certification