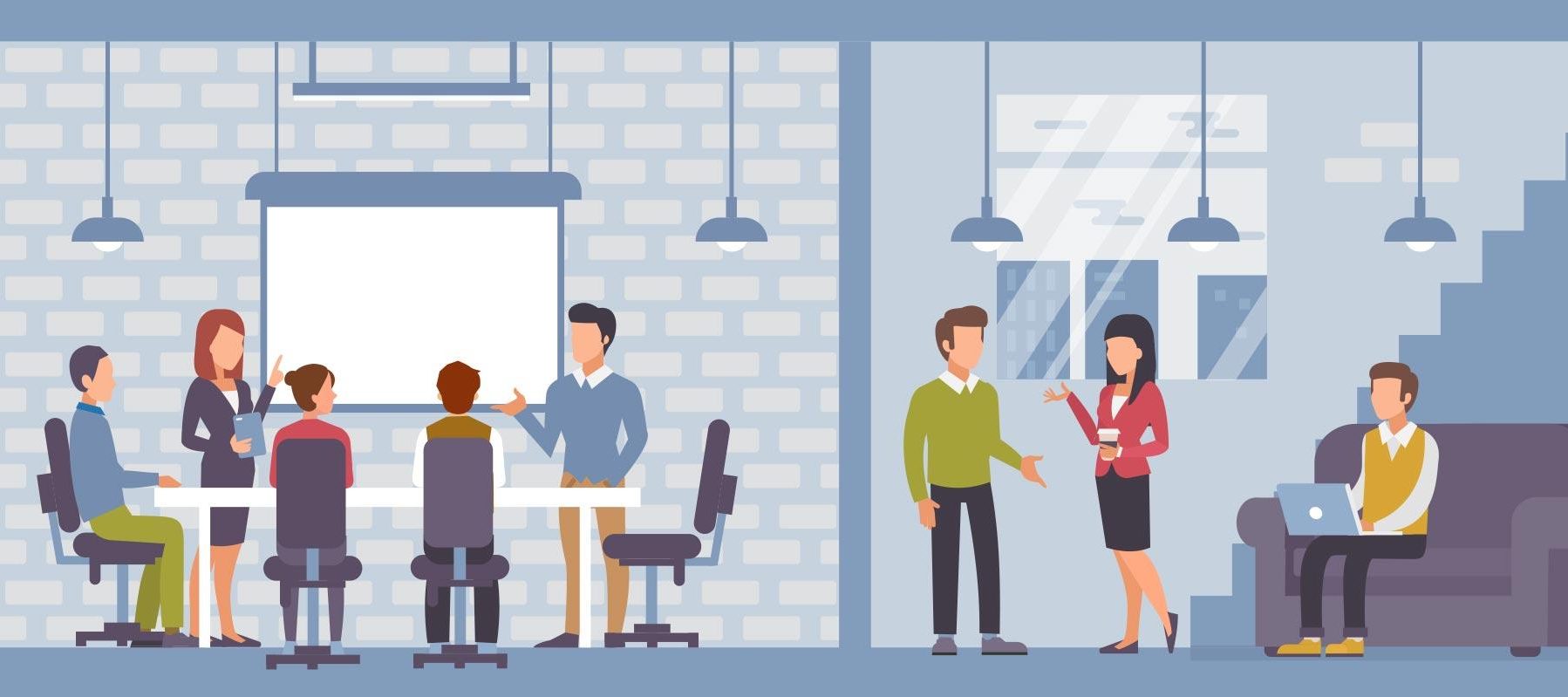 JLB is a South Australian Management Systems Consultancy Firm that specialises in the development and implementation of tailored ISO Management Systems, helping organisations to become more efficient, enhance their productivity and ultimately reach their certification goals. Our tried and tested approach involves tailoring a management system to suit your specific needs and giving you the tools required to succeed now!
What is a Management System?
A Management System is simply a systematic framework which, when implemented well, will promote continual improvement through the management of your policies, procedures and processes. Put simply a management system is the way a business takes care of all the interconnecting parts of its organisation in order to reach its goals or objectives. This process often involves identifying, understanding and managing the interrelating components.
Management systems come in many different shapes and sizes and will vary in complexity for each organisation, depending on their size, industry and operations. They often consists of a series of policies, procedures and processes which indicate how tasks should be completed and services should be delivered in order for a business meet their objectives. They are fluid in nature and require regular review to ensure internal and external factors are accounted for and that the system can be continually improved.
Why design and develop systems to ISO Standards?
ISO is the International Organization for Standardization - they develop and publish International Standards.

ISO was founded on the fundamental question 'what is the best way of doing things?' and today with over 20,000 ISO Standards available covering almost every aspect of daily business life, the internationally recognised standards provide a framework for ensuring that your business management systems are world class and incorporate the best practices.
By tailoring a system to fit your organisation, and incorporating the requirements of the respective ISO Standard, JLB can give your business a competitive edge, improve efficiencies and ensure you have internationally-recognised best practice systems to assist your business operation.
Some of the many benefits of implementing a management system certified to an ISO standard include:
Cost Saving – improve efficiency and productivity
Enhanced customer experience – increased satisfaction and retention
Access to new markets – break down barriers to trade and ensure you meet the prerequisites to win large tenders and deals.
Enhanced market share – get a competitive advantage
Environmental benefits – enhanced social responsibility and reduced environmental footprint.
Why Engage JLB to Design your Management Systems?
We specialise in developing, implementing and maintaining tailored Quality, Environmental, Safety, Food Safety, Integrated Management Systems, and many others, across a broad range of industries, proudly assisting more than 1,000 clients through to certification.
With over 35 years of experience in the industry, you can be confident that JLB has the skills, qualities and capabilities to add value to your business through the development, implementation and maintenance of your Management System.
Our professional, accomplished and friendly consultants will collaborate with your team to ensure the integration of an efficient and productive system that will meet and exceed the requirements of the International Standard you are working towards and ensure you reach your Certification first time round!
Our List of Programs Includes: