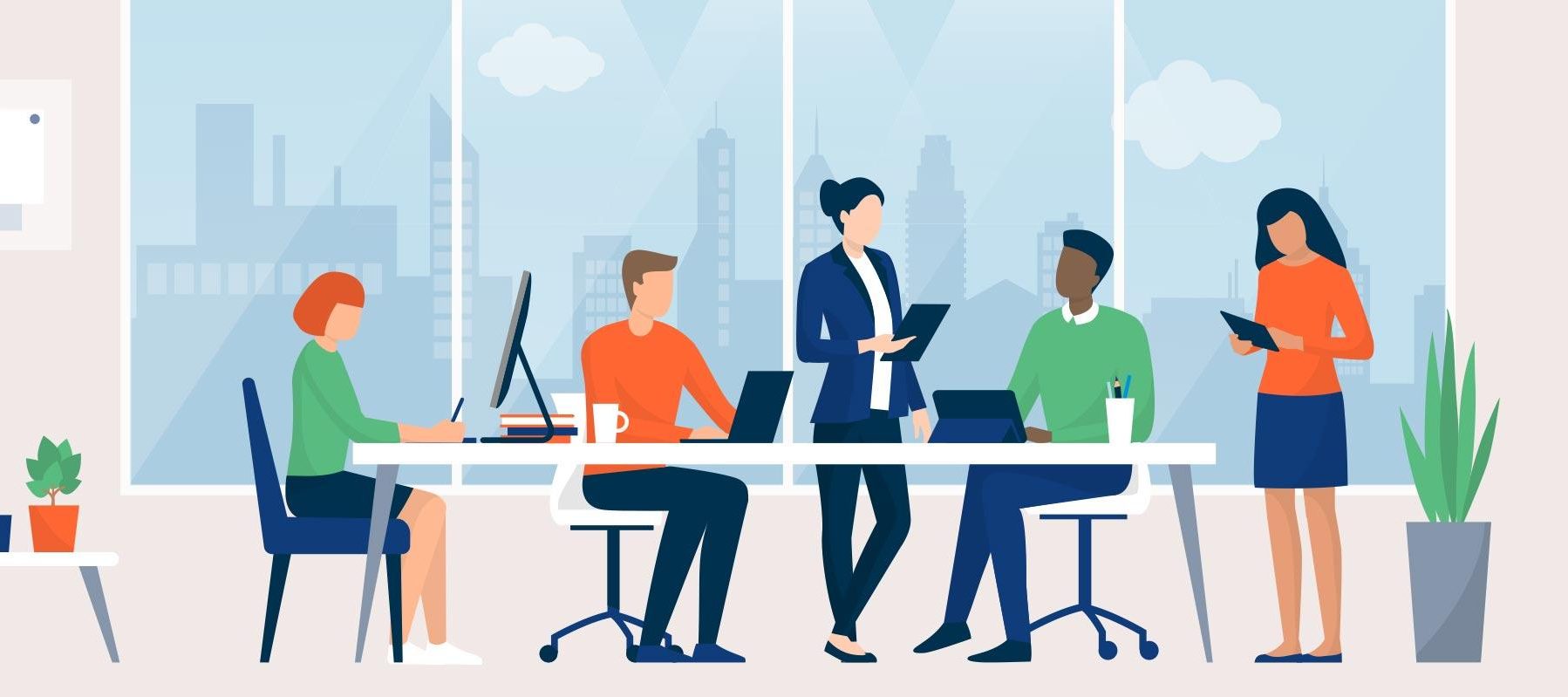 What is an Integrated Management System?
An Integrated Management System (IMS) is the result of combining your quality management system, environmental management system, safety management system and/or food safety management system.
More and more companies are realising the spared duplicity and other advantages of integrating their management systems into one manual, one system and often, one person coordinating all compliance.
Management System Documentation
The three most popular standards; ISO 9001, ISO 14001 and ISO 45001 have been written to easily facilitate their integration to provide one, simple and easily managed system. HACCP is also easily integrated into your integrated management system.

JLB aids clients through the entire process, from your initial information search up until certification and maintaining your system.
Policy Statements
Management Manuals
Work Instructions (Procedures)
Standard Forms (Records)
The Integrated Management System Process
1
Starting Off
Learn about the international Standards and how integrating systems can streamline processes and compliance
2
Implementing
Our experienced, committed and dedicated teams tailors a program to suit your individual needs
3
Certification
Third party assessment to gain certification for your Integrated Management System
4
Maintaining
JLB is available to assist in maintaining your system to ensure compliance and continual improvement
Why implement an Integrated Management System?
Saving on resources – ISO Management System Standards are now in a common format making the requirements for each very similar

Less paperwork and documentation required
Facilitates a whole business approach to the standards rather than various interpretations
Simpler to audit (internally & externally)
Much simpler and easier to understand one amalgamated system rather than a number of different systems
Reduced duplication e.g. one Management Review meeting, one Internal Audit