JLB is a proud training partner with the following organisations: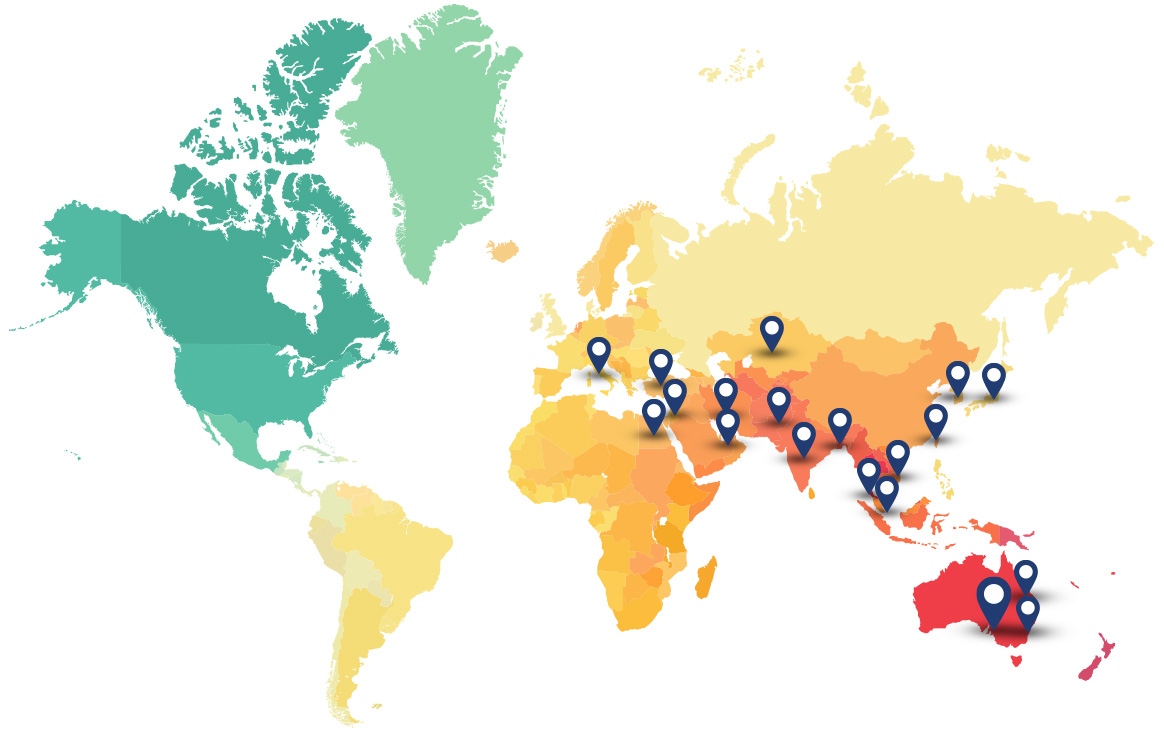 Egypt - TQCSI (Egypt)
Japan - OCO
Jordan - TQCSI (Jordan)
Kazakhstan - TQCSI (Kazakhstan)

Malaysia - Trinity Training Ventures PLT
Mongolia - (MSCS LLC)
Philippines - TQCSI (Philippines)
Syria - TQCSI (Syria)
Taiwan – ENCONAcademy Pty Ltd
Vietnam - TQCSI (Vietnam)
Memberships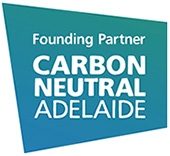 JLB is a Founding Partner of Carbon Neutral Adelaide

We are proud to partner with Carbon Neutral Adelaide. As a Founding Partner, JLB has been recognised for our commitment and contribution to reducing emissions, helping to make the City of Adelaide the world's first carbon neutral city.
The Carbon Neutral Adelaide Partner Program celebrates and empowers business and community organisations to rapidly reduce carbon emissions, provide leadership and encourage others to take action.
As the world's first carbon neutral city, the City of Adelaide will be a showcase for embracing the economic, social and environmental opportunities of responding to climate change, including the uptake of renewable energy and clean, smart technologies.
Carbon Neutral Adelaide will provide a platform to attract new investment to the City and the State and create opportunities for local business, innovation and new industries. Carbon Neutral Adelaide will strengthen Adelaide's reputation as a smart, green, liveable and creative city.
To find out more information about the Carbon Neutral Adelaide Partner Program and how you can play your part visit www.carbonneutraladelaide.com.au.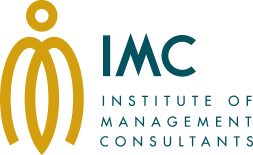 Institute of Management Consultants
The Institute of Management Consultants in Australia (IMC), as a Full Member of the International Council of Management Consulting Institutes (ICMCI), awards the Certified Management Consultant (CMC) mark of excellence to identify a management consultant whose competency is certified and recognised worldwide.
All JLB consultants are members of the IMC, and a number of our Consultants have been awarded Certified Management Consultant (CMC) Certification, an internationally recognized award conferred by Management Consulting Institutes that are members of the International Council of Management Consulting Institutes (ICMCI).
Practitioners who carry the CMC mark set themselves apart in the marketplace, and with their clients, as professional consultants. Clients can be assured that they have engaged a professional who will deliver the highest level of management consulting as they represent the highest 1% of Professional Management Consultants Globally.
JLB Consultants Dan Hadley and Dr Peter Lauer have both been awarded CMC Certification.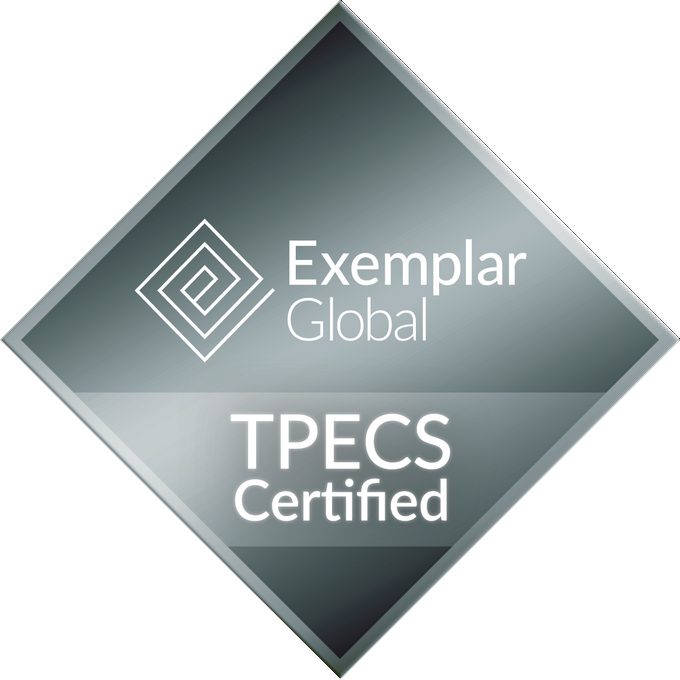 JLB is an Exemplar Global TPECS & RTP Provider
Exemplar Global is a not for profit organisation that supports the conformity assessment industry of auditors, trainers and certification bodies.
Formally known as RABQSA, JLB has been working with Exemplar Global for over 20 years to deliver quality, practical and value adding Lead Auditor Training Courses. As an accredited TPECS provider, JLB's training courses have been thoroughly vetted to ensure they meet and exceed the high design, development and delivery requirements set by Exemplar Global.
You can rest assured JLB's Globally Recognised Certification will support your learning outcomes and add value to your organisation.


JY Australia
JY Australia, previously JLB-Yaran, is an Indigenous and Veteran Owned Professional Service Provider with a strong history in supporting Defence and the Defence Industry. With decades of experience in the Australian Defence Force and Defence Industry, JY Australia's professional services division leverages the Company's significant experience and expertise in meeting it's client's resource, advisory and consultancy needs in key disciplines such as Integrated Logistics Support, Engineering, Logistics, Project Management, and Procurement whilst also increasing Indigenous employment and participation in Defence, Defence Industry and Government sectors.

JY Australia is committed to the development and employment of Indigenous professionals through the implementation of the JY Australia Indigenous Development and Employment Program (IDEP), a program which aims to increase Indigenous development, expertise and representation at all levels of the organisation.