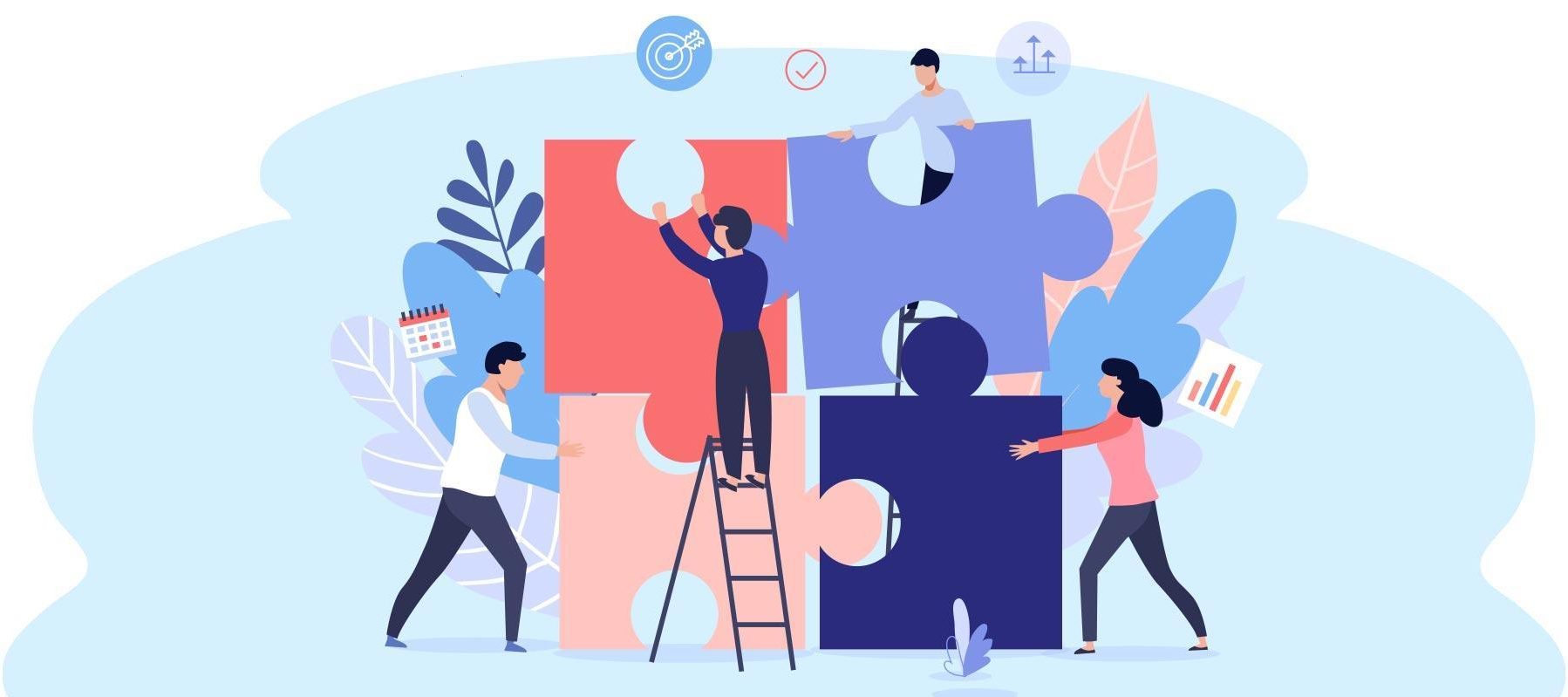 Learn How to Manage and Maintain a System
Maintaining a management system requires involvement of employees from all levels of the organisation. This means that a large portion of employees need to have an understanding of management systems and the Standard they are certified to; usually ISO 9001 (Quality), ISO 14001 (Environmental) and/or ISO 45001 (OHS).
Many businesses find that educating staff on the benefits of systems (and also the potential pitfalls) increases involvement and creates a supportive organisational culture towards ISO compliance. This ensures businesses get the most out of their management system and maximises the potential benefits.

Our Management System Maintenance Course is delivered in 1 day and provides an understanding of managing and maintaining a management system to meet the requirements of ISO 9001, ISO 14001 and/or ISO 45001 certification. The course aims to teach the skills necessary to ensure simple maintenance of any management system.
Who Should Attend?
Quality Managers
Members of Quality Assurance teams
Administration Staff
Internal staff of Quality/Safety/Environmentally certified organisations
Employees with management system maintenance responsibilities
Auditor's wanting to advance their career or extend on internal auditing skills
Department Managers and Supervisors
Course Structure

The Course aims to provide the knowledge to confidently manage and maintain any management system. Topics covered include:

Document control
Records management
Scheduling management system requirements
Management review meetings
Internal audits
Equipment calibration
External Provider assessment
Training records and induction
Nonconformance reporting & corrective action
Customer feedback objectives & targets
Analysis of data
Design
Compliance
Legislative updates
The auditing & certification process
Audit findings
Dealing with auditors.