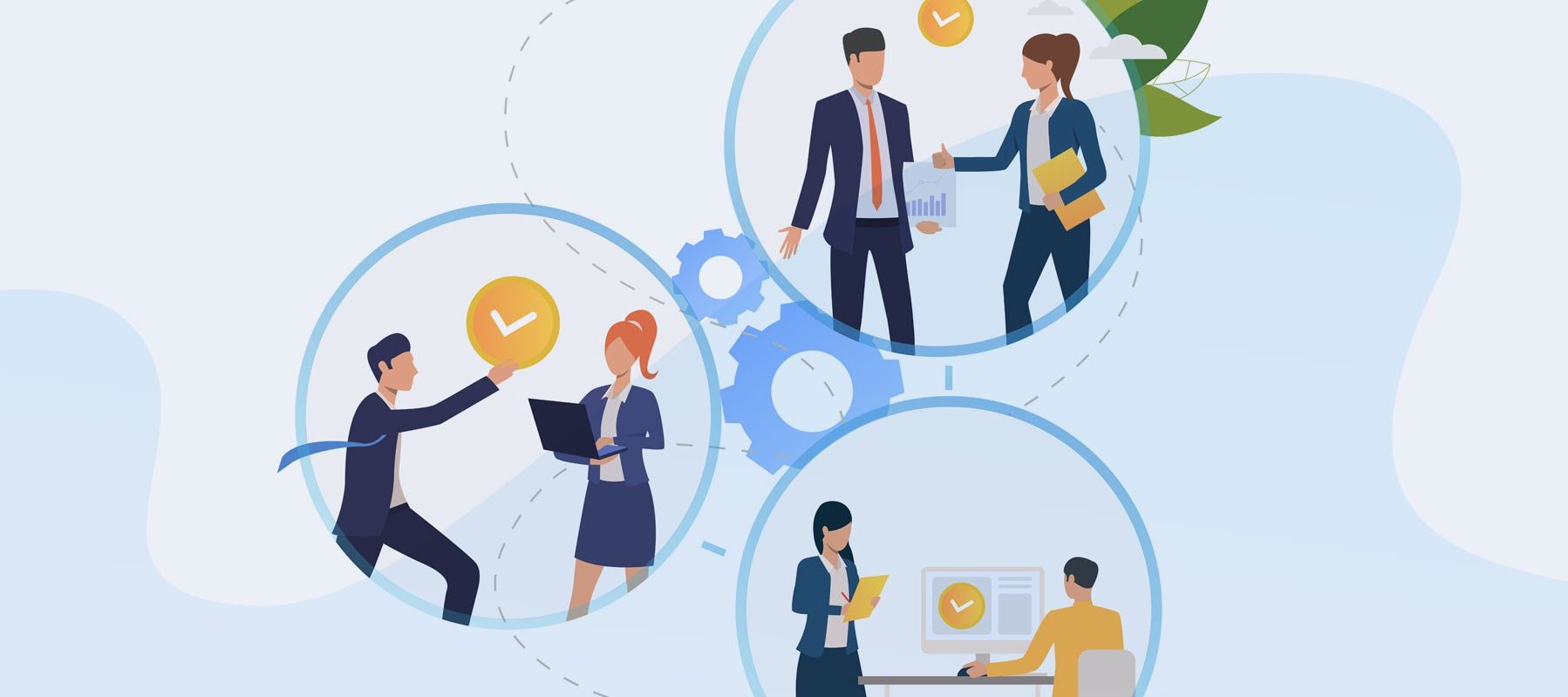 What is ISO Certification
"Certification can be a useful tool to add credibility, by demonstrating that your product or service meets the expectations of your customers. For some industries, certification is a legal or contractual requirement." - (From iso.org)
ISO certification ensures requirements for standardisation and quality assurance are put in place for a management system, manufacturing process, service, or organisation documents.
ISO (International Organization for Standardisation) is a non-governmental and international organisation that develops standards to ensure the quality, safety, and efficiency of products, services and systems.
Different ISO certifications exist to ensure consistency and respond to the needs of different industries' demands and the requirements of their specific supply chains. From food safety and information security to environmental control, each certification has separate standards and criteria and is classified with a code number and date, for example, ISO 9001:2015 for Quality or ISO 45001:2018 for Occupational Health and Safety (OHS).
Third-party certification of any management system is essential if it is to be credible and enable your customers to feel confident that it is being followed appropriately.

There are many types of certification available, including:
ISO 3834 for Welding Quality Management Systems
NSQHS Standards for Health Management Systems
NSMHS for Mental Health Management Systems
ISO 17799 for Security Management Systems
Any business within the food industry must include HACCP in the certification of their quality management system.

The ISO Certification Process