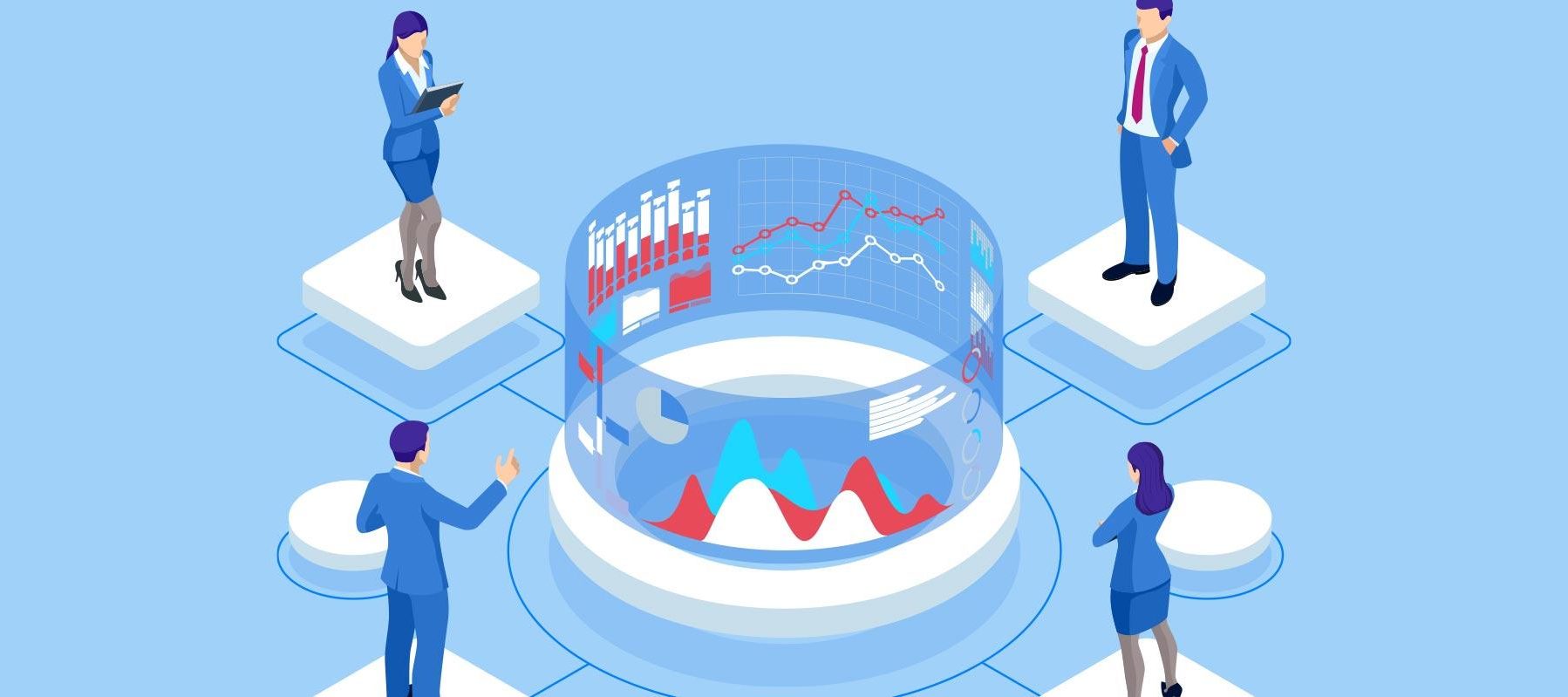 Auditing of Management Systems
Our Internal Audit training course is delivered across 2 days and provides an understanding of the requirements of auditing, an overview of management systems and ISO Standards, the continual improvement cycle and auditing techniques.

This interactive and educational course is Exemplar Global (TPECS) certified Module AU (AU760) and will qualify successful graduates to conduct Internal Audits of Management Systems.
JLB's public training courses can be attended in person, from our Training Centre in our Head Office or remotely via webinar link.
Who Should Attend?
Quality Representatives

Employees who require an understanding of the management system
Those requiring a Internal Audit Qualification to conduct internal audits of their system
Aspiring auditor's wanting to advance their career
Management System Consultants
Department Managers and Supervisors
Those interested in the continual improvement cycle.
Course Structure

The first day provides an introduction to the concept of quality and outlines the evolution of management systems. The various types of international management system standards are described and typical management system documentation is discussed.
The development of management system documentation is described as are the various forms of documentation (eg Policy Statement, Policy Manual, work instructions and forms).
Continual improvement is discussed, including root cause analysis and the PDCA cycle.
Clauses of ISO 9001 are then covered and other relevant standards are discussed. The different types of audits and the steps for conducting an audit are then discussed at length. The first day concludes with a discussion of the purpose of audits.
The second day specifically deals with the responsibilities and aptitudes of potential auditors and their impact on the selection of audit teams. Process-based auditing and sampling is also discussed.
Communication techniques are discussed before a practical workshop is conducted on the development of audit checklists. Audit planning, the requirements for entry and exit meetings, conduct of the audit and audit reporting are also discussed.
The second day culminates in a mock audit role play which provides a practical forum for the utilisation of knowledge gained throughout the course. All participants are also required to complete a written exam.

The instructor made the course interesting, informative and relevant to all the participants industries. Their experience and passion for the process is awesome and they clearly want to see people and organisations thrive. The admin support from start to finish was great and the training facilities were very comfortable.

– Internal Audit Graduate October 2022
Course Details
Length: 2 Days
Price: $990 (incl. GST)
Modules: Exemplar Global Module AU