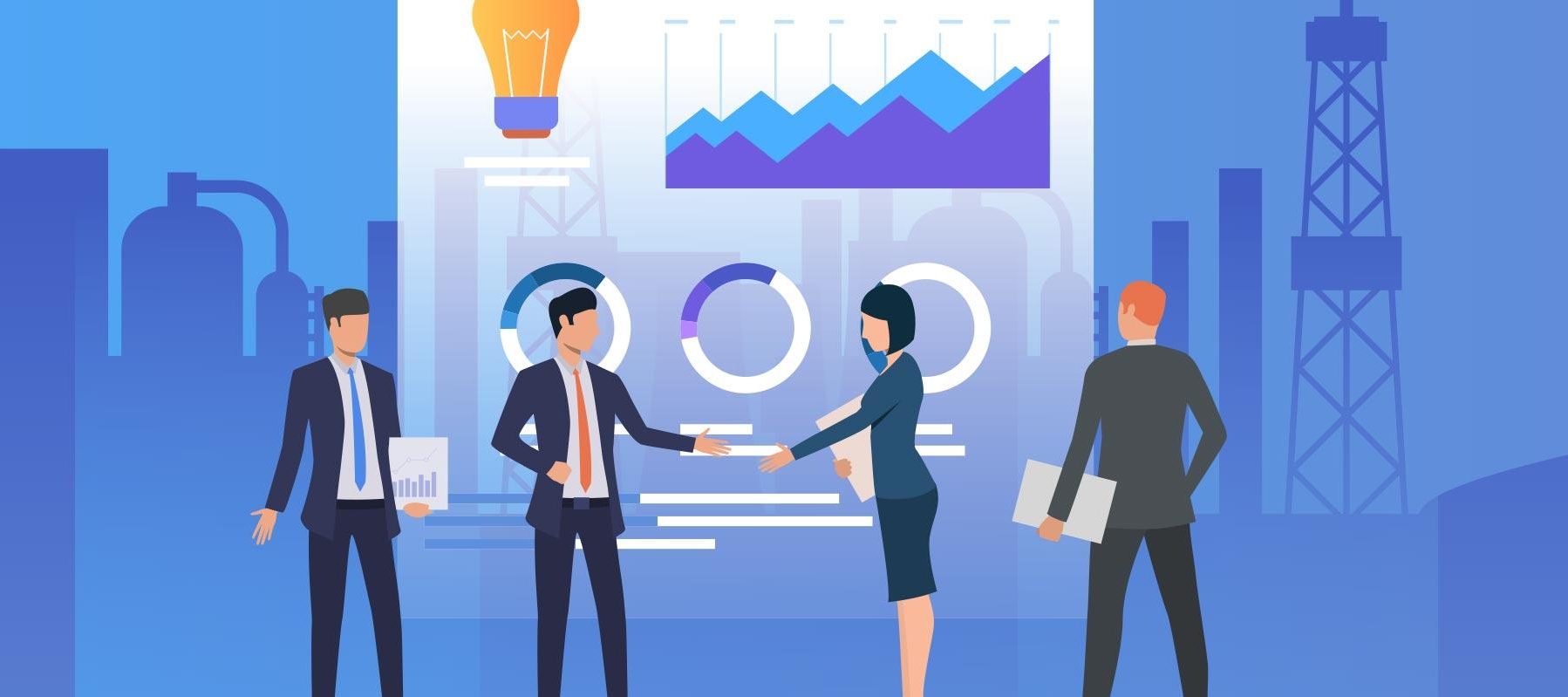 What is ISO 50001?
The ISO 50001:2011 energy management standard is an effective framework for organisations to develop, implement and maintain an energy management system (EnMS). ISO 50001 offers organisations a framework to integrate energy efficiency into their daily operations; allowing better use of energy resources and assets, while reducing overall costs and consumption.
According to the latest ISO Survey, the number of certified ISO 50001 energy management systems has seen a 69% increase in the last year. This increased rate of adoption is only set to increase in ensuing years as businesses are continually striving for improved energy practices as we move more towards renewable energy sources.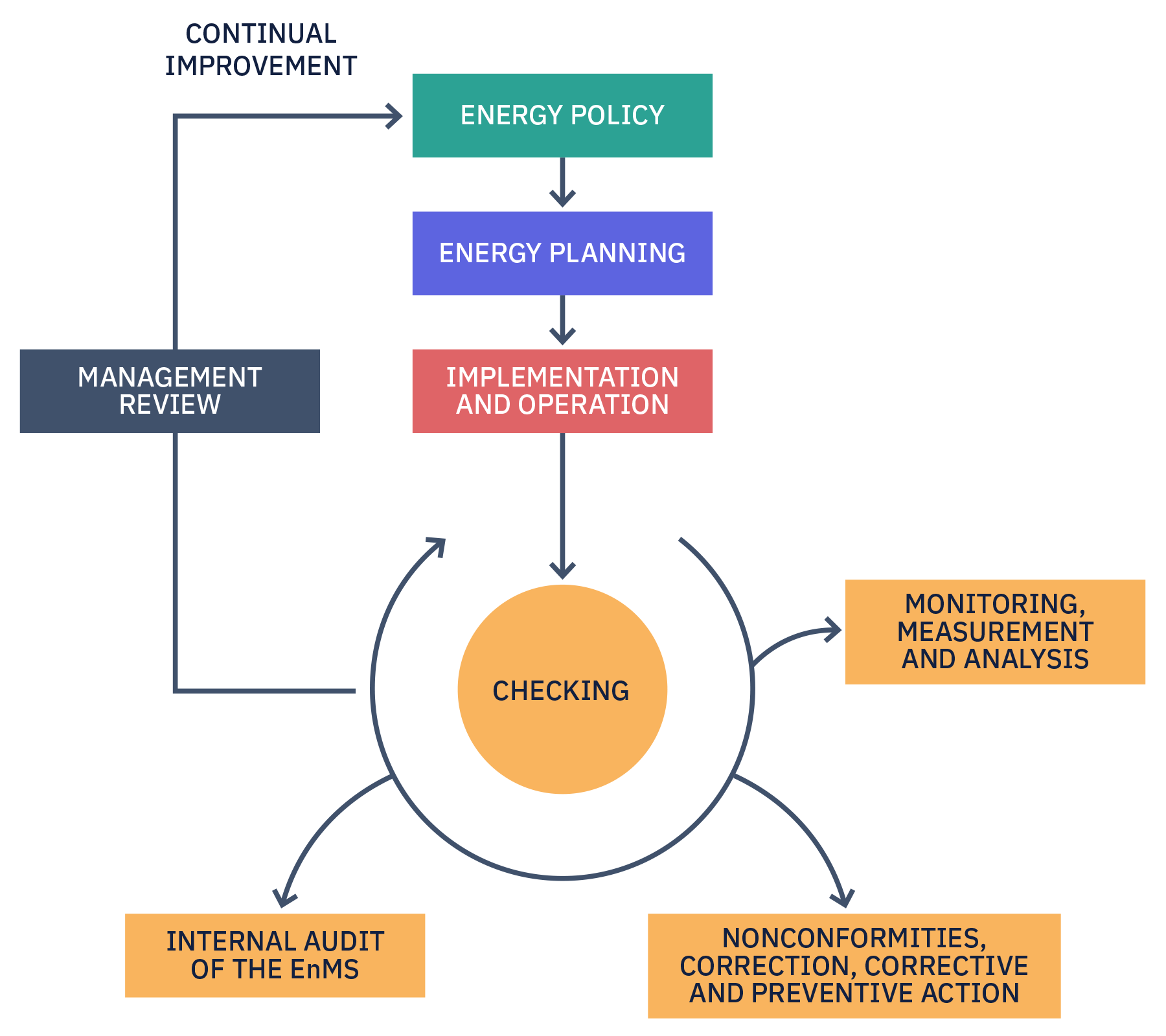 Energy Management System Model for ISO 50001, credit: ISO
ISO 50001 is also based on the management system model of continual improvement also used for other well-known standards such as ISO 9001 or ISO 14001. This makes it easier for organisations to integrate energy management into their overall efforts to improve quality and environmental management.
The Energy Management System Process
1
Starting Off
Learn about the international standard and what achieving ISO 50001 can do for your business
2
Implementing
Our experienced, committed and dedicated team tailors a program to suit your individual needs
3
Certification
Third party assessment to gain certification for your Energy Management System
4
Maintaining
JLB is available to maintain your system to ensure compliance and continual improvement
Management System Documentation
Management Manual
Statement of Applicability
Work Instructions (Procedures)
Standard Records (Forms)
What are the benefits of ISO 55001?
Diminished energy costs and direct financial benefit
Reduce your overall carbon footprint
Ensures companies cover their legal and regulatory requirements for energy management
Identify potential areas for energy efficiency improvements
Establish practical energy performance indicators (EnPIs), objectives, targets and action plans
Improved brand recognition as an environmentally-conscious business
Effective framework to assess internal energy efficiencies and external provider evaluation
Use data to better understand and make decisions concerning energy use and consumption
Create awareness and a commitment about energy (energy consumption, efficiency, renewable sources) within the organisation.