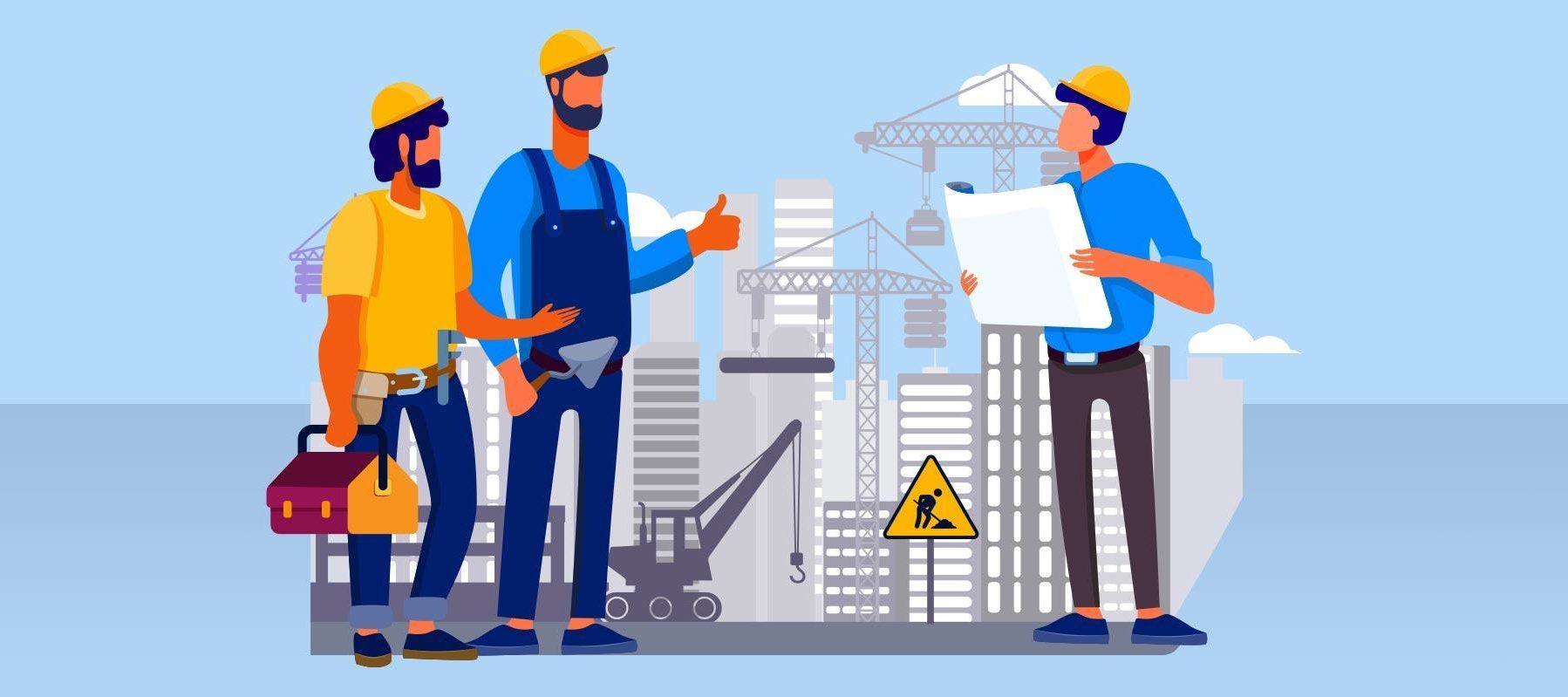 On 12th March 2018, ISO published the world's first OHS international Standard – ISO 45001:2018. It has become one of the most eagerly awaited standards in the world, and is set to drastically improve levels of workplace safety.
Adopting the new High Level Structure (Annex SL), organisations will greatly benefit from a harmonised OHS Standard that can be easily integrated with other Standards such as Quality (ISO 9001:2015) and Environmental (ISO 14001:2015).
The Standard is intended to help organisations, regardless of size or industry, design systems to proactively prevent injury and ill health.
The Standards AS 4801 & OHSAS 18001, have been replaced by ISO 45001 and certified organisations will have three years to transition, although the most cost efficient means to transition is to do so at the next scheduled audit for recertification.
JLB conducts half-day ISO 45001 Awareness Courses that will provide an overview of ISO 45001 and explain the Standard's requirements and transition arrangements.
A Certificate of Attendance will be provided on completion of the workshop.

Who Should Attend?
Any organisation certified to AS 4801 or OHSAS 18001
Businesses thinking about becoming ISO 45001 certified
Anyone responsible for maintaining an OHS Management System
Internal Auditors
OHS consultants
Advisors in an OHS capacity.