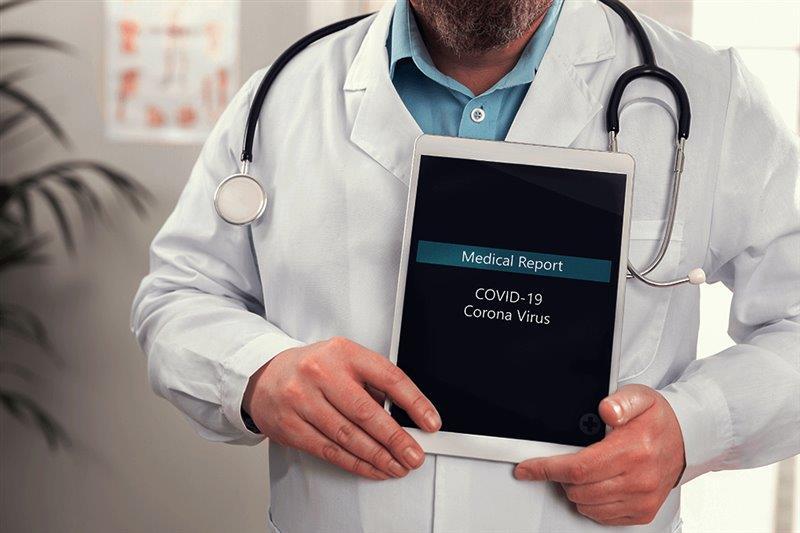 It's all about processes and procedures: SA Health has put together a public plan regarding Coronavirus to ensure local communities are risk-aware, calm and protected
Check their sensible list of recommendations regarding COVID-19 for South Australia residents:
SA Health has informed safety procedures to be aware and protected in evidence that COVID-19 be reported in South Australia.
By SA Health:
"We are prepared for a potential coronavirus disease (COVID-19) pandemic spreading to South Australia.
People should be alert, but not alarmed.
Ongoing research and evidence suggest that COVID-19 presents as a mild illness in the majority of cases, with fever and cough being the most commonly reported symptoms.
Severe illness and fatalities occur more often in people who are older, have chronic conditions (e.g. cardiovascular disease, diabetes, hypertension) or are immunocompromised (e.g. cancer, renal disease). Aboriginal and Torres Strait Islander people may also be at increased risk.
Our hospitals are ready and prepared to respond. We have opened a COVID-19 clinic at the RAH and are planning more across metro SA. These clinics will test and treat patients outside of Emergency Departments.
There is no need to stockpile food or toilet paper. However, you may want to have a few weeks of essential items such as regular medications in case you become unwell and cannot leave your home except to seek medical treatment.
If you are well, you do not need to wear a mask unless you have been advised to do so by a medical provider. Surgical masks in the community are only helpful in preventing people who are suspected or have COVID-19 from spreading it to others.
We all have a part to play in reducing the risk of getting sick and stopping the spread of infections:
🏡 Stay home from work and school if you are unwell (e.g. don't go shopping or use public transport until you are well).
🤒 Avoid contact with others if you are sick (particularly vulnerable people such as older persons and people with chronic medical conditions).
🙅‍♀️ If others are sick, keep your distance from them as much as possible (at least 1.5 metres), avoid close contact such as shaking hands, hugging, kissing.
💧 Wash hands regularly, particularly after going to the toilet, blowing your nose or handling used tissues.
🤧 Cover coughs and sneezes with a clean tissue or your elbow.
✋ Avoid touching your eyes, nose and mouth, or handling food, until you have washed your hands.
📱 Wipe down frequently touched surfaces."
Content from SA Health Facebook page: https://www.facebook.com/sahealth/