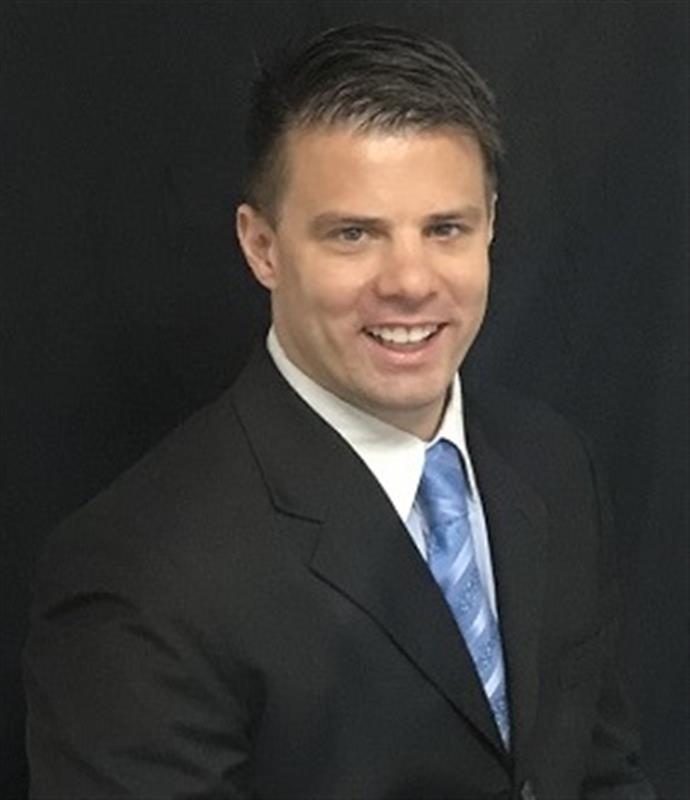 The JLB family are proud to announce Dan Hadley has been promoted to Senior Management Systems Consultant; a position that had previously not been filled for over five years.
Dan has been an invaluable contributor in his time at JLB Management Consultancy and has been awarded 'Consultant of the Year' for the last two years. Dan is always willing to put his hand up, going above and beyond for the Company and clients, and is considered a great team player by all.
Dan has an impressive professional record; an academic in the fields of Business, Economics and Finance, he currently specialises in quality, risk, and corporate governance. Dan also has extensive experience in corporate consultation for business development and sales leadership in the energy, telecommunications, finance, recruitment and charitable organisation sectors throughout Australia, the US, UK and Asia.
On being promoted yesterday Dan said "It's been a fantastic journey so far and I have been privileged to work with some of the best professionals in the industry. Right now, our work is centred on business continuity and helping our clients come out the other side of COVID-19 even stronger."
Congratulations on the promotion, Dan!