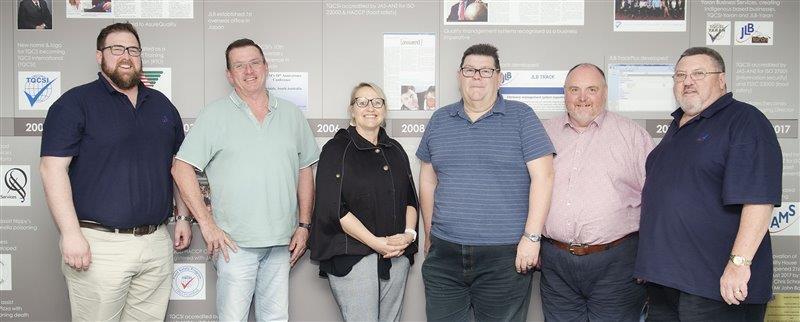 This week, JLB is running an Integrated Lead Auditor (IMS) Training Course. The IMS Lead Auditor Course is ideal for anyone wanting to manage, maintain or audit against multiple disciplines. The course encompasses ISO 9001:2015, ISO 14001:2015 and ISO 45001:2018 – the new international Standard for OHS Management Systems.
JLB's remaining IMS Lead Auditor Courses in 2019 are scheduled for:
· 28th October – 1st November
· 9th – 13th December.


Contact us for next coming dates.