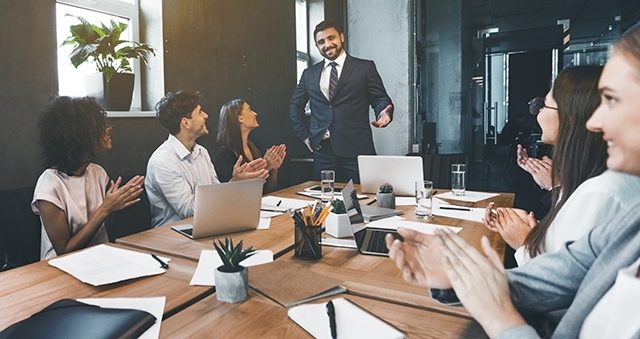 An Integrated Management System (IMS) is the result of combining management systems into one, coherent, integrated system. Typically an IMS can consist of any combination of quality, environmental, safety and/or food safety management systems.
More and more companies are realising the spared duplicity, benefits of simplicity and other advantages of integrating their management systems into one manual, one system and often, one person coordinating all compliance. Consequently, the need for qualified IMS Lead Auditors is growing.
IMS Lead Auditors gain the necessary knowledge and skills to competently conduct third party assessments of integrated management systems, whilst gaining great insight into the certification process. Once complete, you can be confident to undertake an audit as part of an audit team or the team leader.
More specifically, as a qualified IMS Lead Auditor, you will know:
how to ensure continual improvement can be derived from the audit process
the audit process and relevant communication skills
roles, responsibilities, and skills of an auditor
management principles
how to compile an audit report in order to give useful feedback
how to set an appropriate audit scope, objectives and criteria
ISO 9001 (International Standard for Quality Management Systems) in detail
ISO 14001 (International Standard for Environmental Management Systems) in detail
ISO 45001 (recognised Standards for Safety) in detail.
JLB is an Exemplar Global certified TPECS provider for Quality, Environmental, OHS, Food Safety, and Information Security Lead Auditor Courses. Each lead auditor course is conducted over five days of training. Those deemed 'competent' receive a Certificate of Attainment and automatically qualify as a Provisional Auditor with Exemplar Global for the respective discipline.
JLB offers an intensive, 5 day, Integrated Management System Lead Auditor Course, saving the participant having to attend each discipline (ISO 9001, ISO 14001, ISO 45001) lead auditor course. The IMS LAC consists of competency based training with activities and a mock audit role-play, supported by an abbreviated written exam.
More information can be found on our IMS Lead Auditor Page.