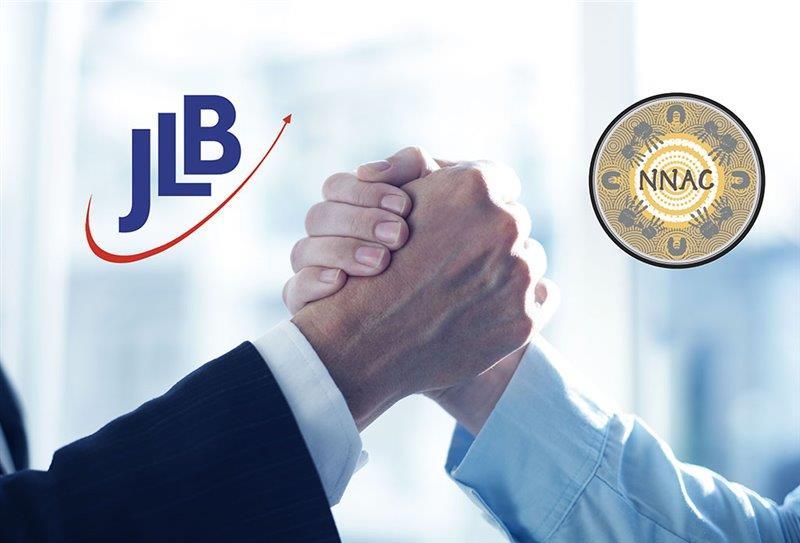 JLB is now proudly assisting Narungga Nation Aboriginal Corporation (NNAC) with their preparations to obtain a Marine Aquaculture licence and to work towards building future enterprises for Narungga Fishing and Aquaculture.
NNAC focuses on developing strong and healthy families, growing Aboriginal culture and maintaining connection to country for future generations; they ensure their people have both a strong voice and access to opportunities.
We are grateful to be continuously chosen as a Management Consultancy provider for Indigenous Australian businesses, assisting Aboriginal entrepreneurship initiatives to advance and thrive.