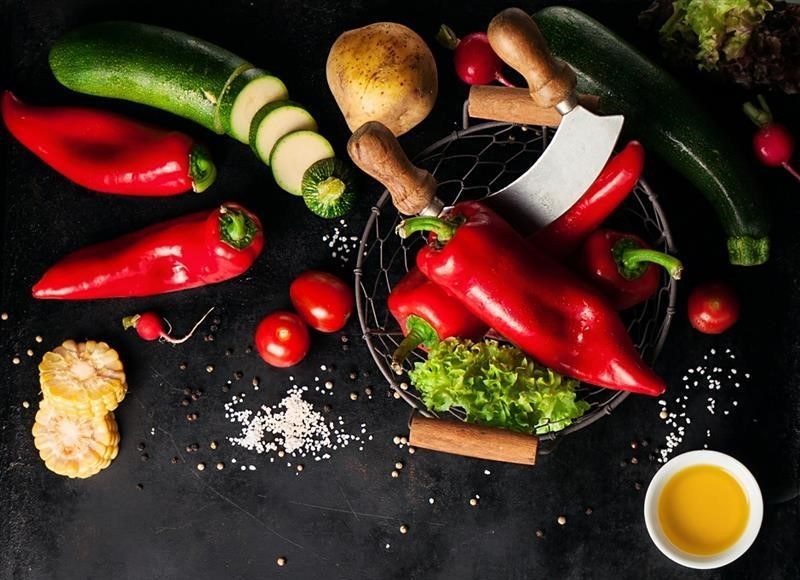 Australia's certified organic industry is expected to be worth more than $2 billion by next year but it is fighting to ensure fake organic claims do not damage its reputation.

But Australian Organic chairman Andrew Monk said the industry faced two big challenges:
Fixing chronic shortages of organic grain, which is restricting the growth of cereal markets and the supply of organic pigs, chickens and eggs
Fighting for tighter labelling laws to ensure only certified products can be sold as organic
"It's the one missing chink in the armour to protect consumers outright in terms of claims for organic, " Mr Monk said.
We are "absolutely concerned about greenwashing" and the use of words such as organic, sustainable, natural and free-range by non-certified producers, he said.
Greenwashing is the practice used by companies to make unsubstantiated claims about the origin and the environmental sustainability of their products.
In turn, certified organic producers are now demanding stricter labelling laws, as companies in Australia do not have to be certified to label their products as "organic".
Part of the issue is that the Organic Standard is voluntary, meaning producers are able to claim that their produce is organic without actually being certified. This leads to consumers being ripped-off and paying premium prices for products that don't actually meet Australian organic Standards.

In other parts of the world, such as the US and Europe, the term 'Organic' is legally defined which results in better industry compliance.

Many Australian businesses can follow suit by implementing a food safety scheme/system that is certified. Certification can be to a variety of Standards and a common approach is to implement a HACCP System, as well as organic certification from NAASA, all controlled by the one system.
Source: ABC News