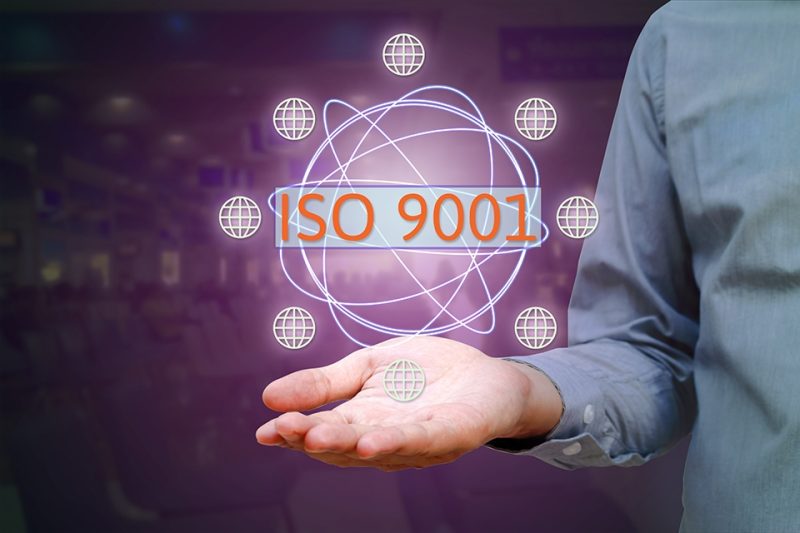 JLB is developing transition courses for auditors and clients - both are likely to be a combined one day course for both standards. However, it's too early just yet because there are likely to change at the Final Draft International Standard stage.
All auditors will have to do the Transition Course and then be deemed competent by passing an online exam through TQCSI Training before they audit against the new standards.
We will be advising all TQCSI clients of the transition requirements when the FDIS are released but there is no rush or panic, we don't really know what the eventual standards will be and the transition arrangements haven't been formalised yet. We don't envisage many extra requirements at all for clients to comply with the new standards; the new standards are more about how we audit.
Main Changes
ISO 9001:2015 & ISO 14001:2015 are now expected to be published after September 2015. The current Draft International Standards (DIS) won't actually be voted on to become Final Draft International Standards (FDIS) until between May and Aug 15, and then the vote to become ISO Standards will not occur until at least September. Once published, there will be a honeymoon period of 3 years for businesses to meet any requirements of the new Standards (three years).

The main changes to ISO 9001 are that the Standard is based on the new ISO Standards Framework (Annex SL) and there are three core concepts:
- Process approach (consistent products/services)
- PDCA methodology (to processes and the system)
- Risk based thinking to prevent issues.

The main changes to ISO 14001 are:
- The Standard is based on the new ISO Standards Framework (Annex SL)
- A clearer direction for not polluting
- A greater emphasis on environmental performance
- Introduction of life cycle thinking.