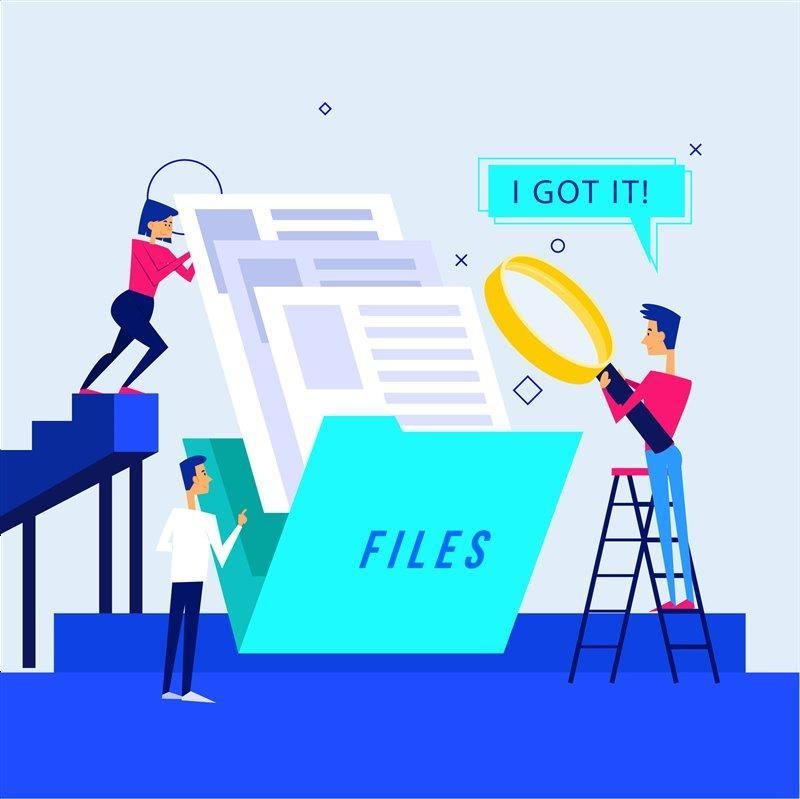 JLB Track is an Integrated Management Systems Software designed to assist companies and organisations to maintain their quality, environmental, safety and many other systems under ISO certification standards. With an efficient service across multiple platforms, JLB Track allows users to monitor and improve on processes and procedures through features such as:
• Non-conformance Reports
• Corrective actions
• Business Planning
• Risk Management
• Incident and accidents
• Electronic Safety Data Sheets
• Employee Training
JLB Track maintains documents organised and updated, counting also with a reminder schedule for system maintenance tasks, meetings and assigned actions.
Request a free trial, demo or a webinar today.