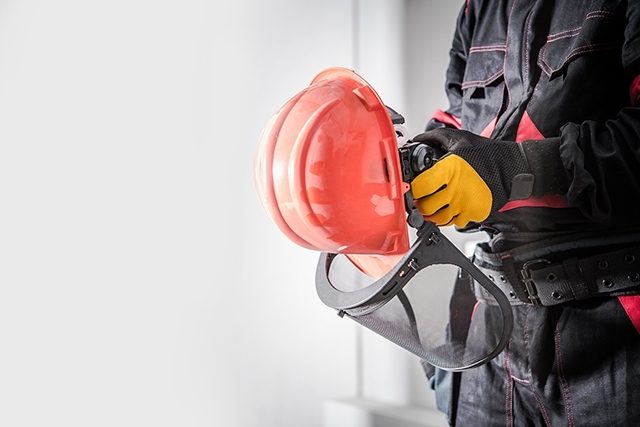 ISO (International Organisation for Standardisation) is developing a new standard to combat the alarmingly high number of workplace safety accidents throughout the world. Over 6300 workers die each day as a result of work related accidents or illness – nearly 2.3 million every year!
ISO 45001, which sets requirements for occupational health and safety management systems, has now been approved as a Draft International Standard (DIS). More information about the standards development process can be found here.
This draft standard, inspired by the well-known OHSAS 18001 and AS 4801 in Australia, is designed to help organizations of all sizes ensure the health and safety of the people who work for them.
ISO 45001 is based on the common elements found in all of ISO's management system standards, assuring a high level of compatibility with the new ISO 9001:2015 Quality Management System and ISO 14001:2015 Environmental Management System Standards.
During an interview with Chair of ISO/PC 283 – David Smith, regarding some key points on ISO 45001, he stated:
"It's a very simple model we use, it's a Plan-Do-Check-Act risk based model and it's one that most businesses would relate to. With a new structure that we have now, management systems integrate with them, so ISO 45001 will integrate with the Quality and Environmental Systems to help organizations manage risks."
Now that ISO 45001 has advanced to the DIS stage, national member bodies of ISO have been invited to vote and comment on the text of the standard during the three-month balloting period.
If the outcome of the voting is positive, the modified document may then be circulated to ISO members as a Final Draft International Standard (FDIS). In the event of an affirmative vote, we can expect ISO 45001 to be published as an International Standard by late 2016.